Composite Bonding in Murfreesboro, TN
Composite bonding is a popular and versatile cosmetic dental procedure aimed at improving the appearance of teeth. The composite resin material used in bonding is carefully selected to match the natural shade of your teeth, ensuring a natural-looking result. At Magnolia Dental Group, we understand that every patient is unique and has specific dental needs and goals, Dr. Scruggs and his experienced team are committed to delivering personalized care.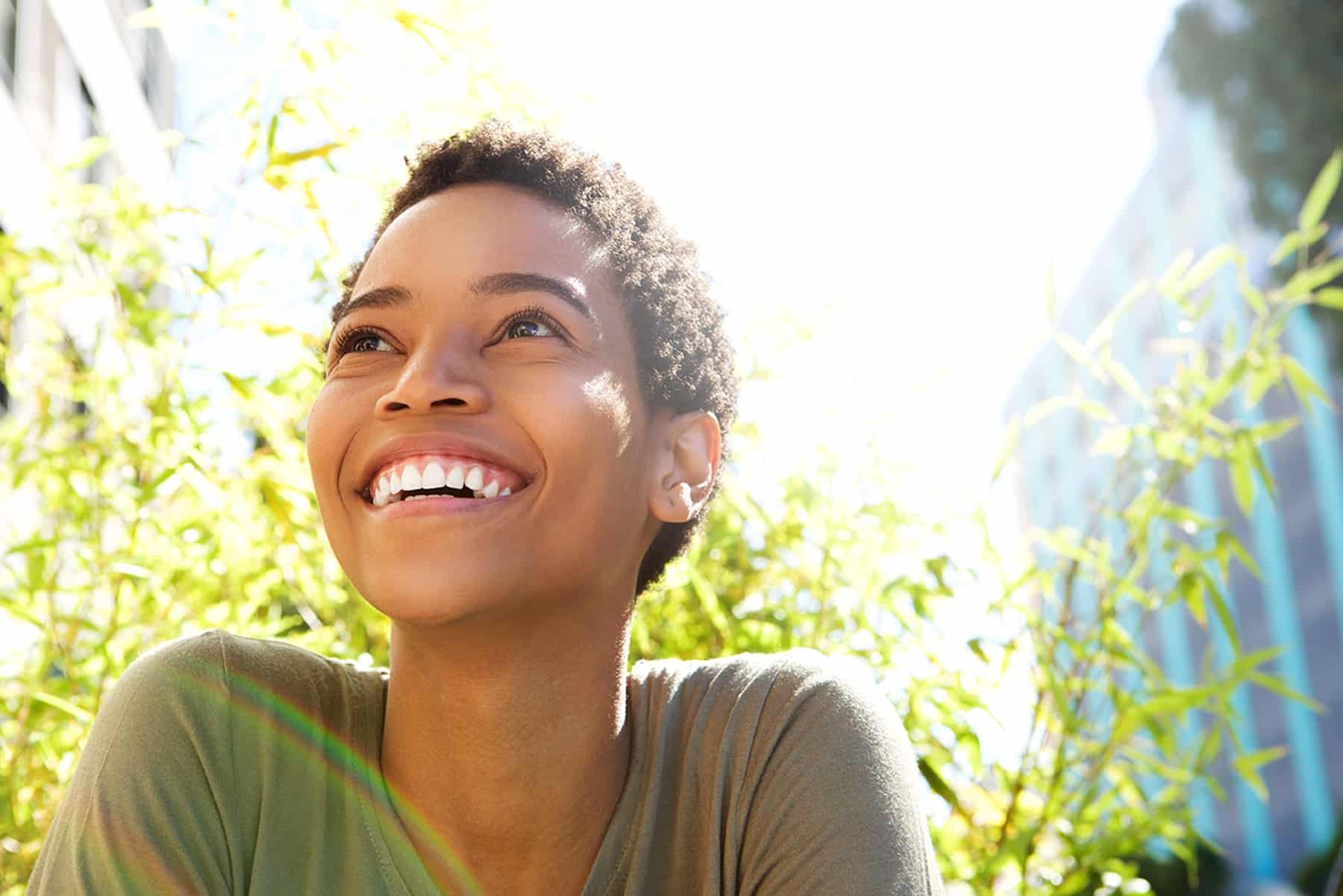 What is Composite Bonding?
Composite bonding, or dental bonding, is a cosmetic dental procedure that involves the application of a tooth-colored composite resin material to enhance the shape, size, color, and overall aesthetics of the teeth. It is a non-invasive treatment that can address a range of dental concerns and enhance the overall aesthetics of your smile. Whether you have specific issues with the size, shape, color, or overall appearance of your teeth, composite bonding offers a versatile solution that can be customized to your unique needs.
It's Time To Branch Out
Find the dental home (and the beautiful smile) you deserve.
Benefits of Dental Bonding
Enhanced Smile Aesthetics
Composite bonding significantly improves the appearance of teeth. The composite resin material is carefully matched to the shade of your natural teeth, ensuring the teeth bonding seamlessly blends with the surrounding tooth structure. This natural-looking result enhances the aesthetics of your smile, giving you a confident and radiant appearance.
Minimally Invasive Procedure
Unlike more extensive treatments like crowns, composite bonding typically requires minimal alteration of the tooth surface. The conservative nature of dental composite bonding makes it an attractive option for patients seeking cosmetic improvements without extensive tooth alteration. This means you can achieve a transformed smile while preserving the integrity and strength of your natural teeth.
Quick and Efficient Treatment
Another benefit of cosmetic dental bonding is the immediate results you can enjoy. Once the composite resin is applied and bonded to your teeth, you will notice a remarkable transformation in your smile right away.
Dental Bonding Process
Consultation and Treatment Planning:

During this initial appointment, you will discuss your concerns, desired outcome, and goals for your smile. Dr. Scruggs will evaluate your oral health, assess the specific dental issues you wish to address, and determine if cosmetic bonding is the appropriate treatment option.

Tooth Preparation and Color Matching:

In most cases, minimal preparation is required, and anesthesia may be unnecessary. We will lightly etch or roughen the tooth's surface to create a better bonding surface for the composite resin material. After tooth preparation, the dentist will carefully select a shade of composite resin that matches the color of your natural teeth. 

Application of Composite Resin and Bonding Process:

Next, we will apply the resin to the prepared tooth, carefully sculpting and shaping it to achieve the desired shape and contours. The material is applied in layers, each hardened using a special curing light. This allows for precise control over the shape and appearance of the bonded tooth.

Shaping, Contouring, and Polishing the Bonded Tooth:

After the composite resin has been applied and hardened, the dentist will refine the shape, contour, and texture of the bonded tooth. Once the desired shape is achieved, the dentist will polish the bonded tooth, giving it a smooth and glossy finish that matches the sheen of the natural teeth.
Other Cosmetic Dental Services at Magnolia Dental Group
In addition to dental bonding, we provide various other treatments designed to enhance the appearance of your teeth and improve your overall smile aesthetics.
Teeth Whitening

: Our professional teeth whitening treatments can brighten your smile by reducing stains and discoloration. Using advanced techniques and quality whitening agents, we can help you achieve a radiant and dazzling smile.

Porcelain Veneers

: Porcelain veneers are thin, custom-made shells bonded to the front surface of your teeth and can effectively address a range of cosmetic concerns, including discoloration, gaps, chips, and misshapen teeth.

Smile Makeover

: For a comprehensive smile transformation, our skilled dentists can create a personalized smile makeover plan. Combining multiple cosmetic treatments, such as dental bonding, teeth whitening, and porcelain veneers, we can address all aspects of your smile and provide a stunning, cohesive result.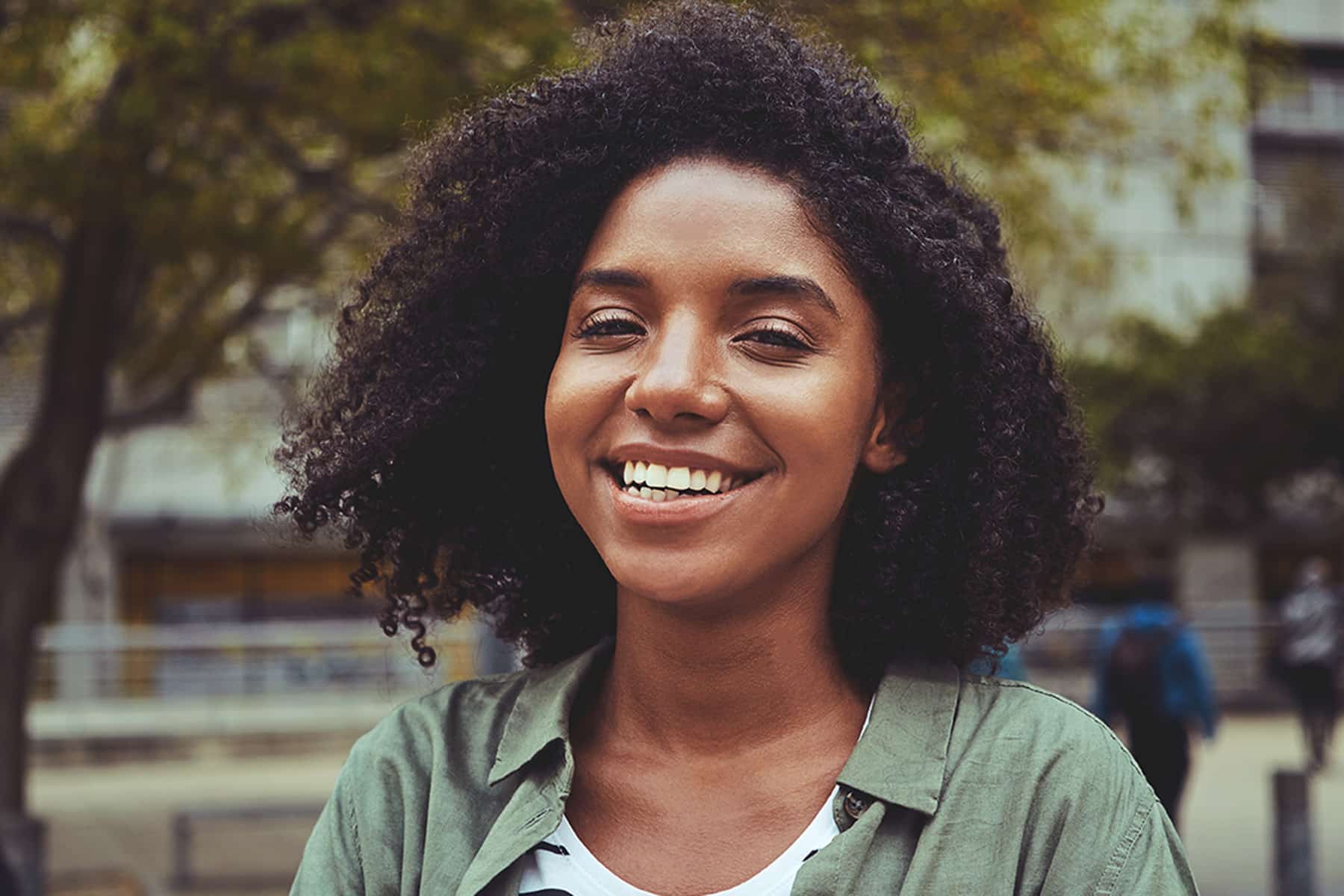 Cosmetic Dental Bonding in Murfreesboro, TN
If you are considering cosmetic bonding or any other cosmetic dentistry service, we encourage you to schedule a consultation at Magnolia Dental Group in Murfreesboro, TN. Dr. Scruggs and the friendly team at Magnolia Dental Group are dedicated to providing exceptional care and delivering outstanding results. We are here to guide you through your dental journey and help you achieve a smile you can be proud of.