Professional Restorative Dentistry Available in Murfreesboro, TN
Restorative dentistry restores your teeth's form and function for long-lasting comfort and attractiveness. If you have multiple broken teeth, missing teeth, or worn teeth, it's time to schedule an appointment at Magnolia Dental Group in Murfreesboro, Tennessee. We excel at tooth restoration using advanced dental equipment and techniques. 
What is Restorative Dentistry?
Restorative dentistry is focused on the use of crowns, bridges, partials, dentures, implants, root canals, and gum procedures to provide you with a new smile that is beautiful and functional. Our restorative procedures fix problems such as tooth decay, missing teeth, chipped or cracked teeth, and teeth that are damaged in some other way. We also help people with a history of bruxism or erosion due to acid reflux.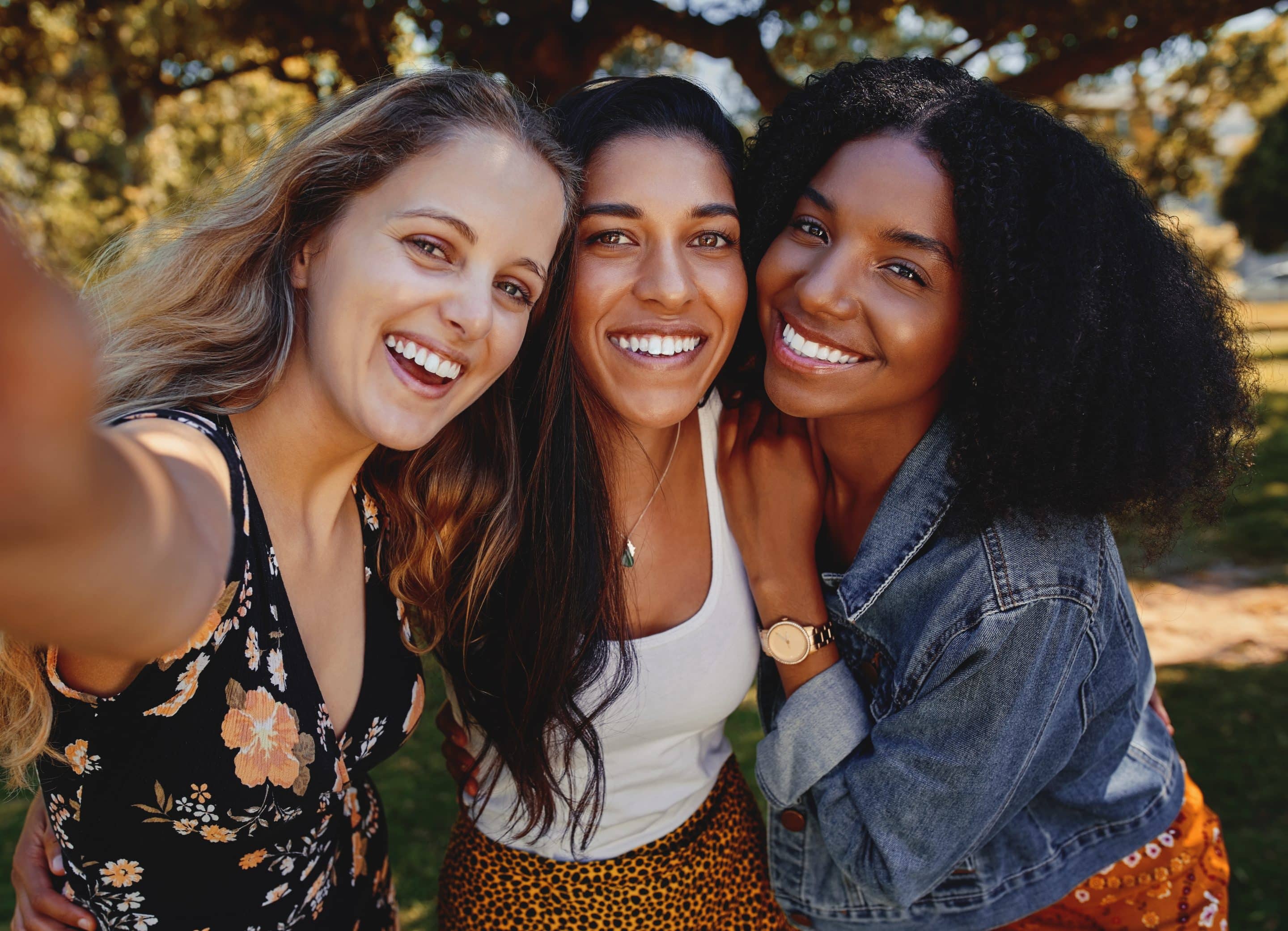 Restorative Dental Care at Magnolia Dental Group
Our dental practice uses intra-oral scanner technology and extremely capable labs which work with us to produce treatment plans and options that meet your needs. We can also show you a preview of what your outcome will look like when we're finished.
We handle many restorative dental cases using the following effective treatments:
Dental crowns.

A crown goes over a severely damaged tooth, protecting it from further harm and restoring the tooth's function.

Dental bridges.

A bridge combines two crowns on abutment teeth connected to a fake tooth. The bridge is permanently anchored with crowns on the teeth at both sides of the gap. This gives you a permanent solution for replacing missing teeth without worrying about them coming out. 

Partials.

A partial denture holds removable replacement teeth customized to fit into your mouth to fill the spaces where you are missing teeth. This option can replace multiple teeth at one time. 

Dentures.

Full dentures replace all your teeth with removable trays, allowing you to eat and talk adequately.

Implant crowns.

A dental implant is a rod surgically placed in your jaw to act as a tooth root. When it is healed into place, a replacement tooth or bridge of teeth can be attached to the implant.

Root canal therapy.

If you have an infection deep inside your tooth's root canal, we can often save the tooth by performing root canal treatment.
We listen closely to what you are feeling and noticing about your teeth, so we can give you the most accurate diagnosis and the most effective restorations.
It's Time To Branch Out
Find the dental home (and the beautiful smile) you deserve.
Benefits of Restorative Dentistry
Getting your damaged or missing teeth fixed is an important step toward better dental health. Not only will you feel more comfortable, tooth restorations also allow your teeth to bite and chew the way they are supposed to. We design each of our tooth restorations for durability, so you can go on with your life, not worrying about your teeth. In fact, one of the greatest benefits of restorative dentistry is the confidence it gives you. You can smile, eat, and talk without trying to hide your teeth. Restorative dentistry helps you be happier about your smile.
Untreated dental problems eventually lead to more problems down the road, which is why it's best to fix a problem right away. For example, a missing tooth can cause other teeth to shift in your mouth, lead to bone loss, and possible digestive problems if you are unable to chew your food properly. If you have a sore tooth, you could be suffering from an infection that has the potential to spread to other parts of your mouth and maybe even to other parts of your body.
Your dental health is important to you and your body, so take good care of it by coming to Magnolia Dental Group whenever something is wrong inside your mouth.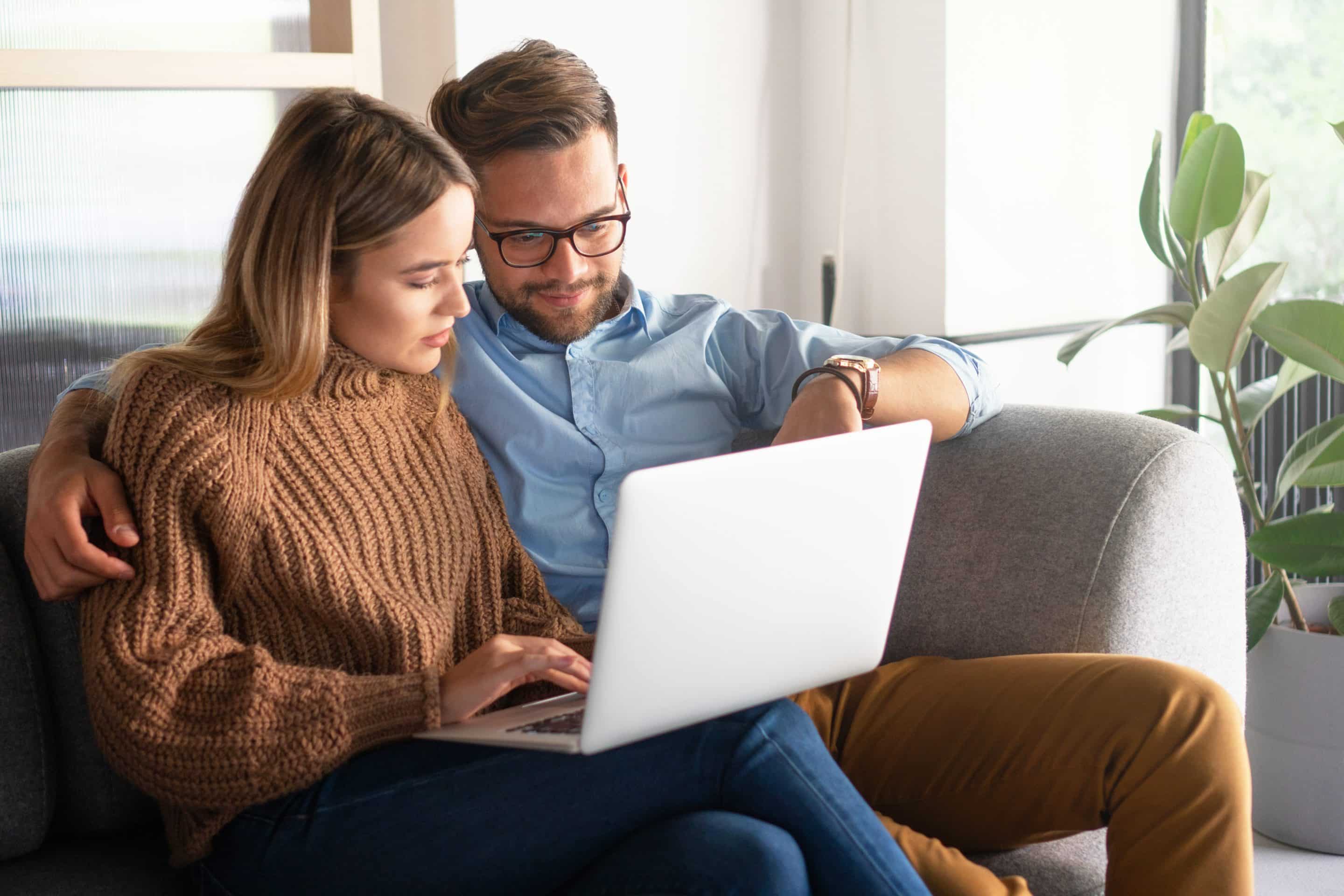 Caring for Your Teeth After Restorations
We will educate you on how to care for your teeth after we perform a tooth restoration procedure. As always, you should brush your teeth twice a day and floss regularly. We'll schedule regular dental cleanings and exams so we can make sure everything continues to look good inside your mouth. If you experience problems between checkups, let us know right away, so we can take a look.
How Much Do Tooth Restorations Cost?
The cost of your procedure depends on how much treatment is needed. Sometimes restorative dentistry is focused on one area, so the cost is not as much as if you needed multiple areas addressed to restore your teeth's form and function. Most dental insurance plans cover the cost of all or part of restorative dentistry procedures. We will always inform you of the cost before we restore your damaged or missing teeth.
Get Professional Restorative Dentistry in Murfreesboro, TN
When your teeth need fixing, you want the best care possible. At Magnolia Dental Group, we treat each patient with respect, compassion, and the highest quality dental care possible. Your tooth restoration will be designed to fit your mouth comfortably and provide long-lasting function. Let us know how we can help you. Contact us today to schedule your appointment.