Schedule Your Next Dental Cleaning in Murfreesboro
Professional Dental Cleanings
Dental cleanings are a great way to maintain your dental health and to have a professional examine at your teeth on a regular basis. Magnolia Dental Group in Murfreesboro, Tennessee, provides professional, gentle dental cleanings. We stay on top of your dental needs, so you can benefit from healthier teeth and gums.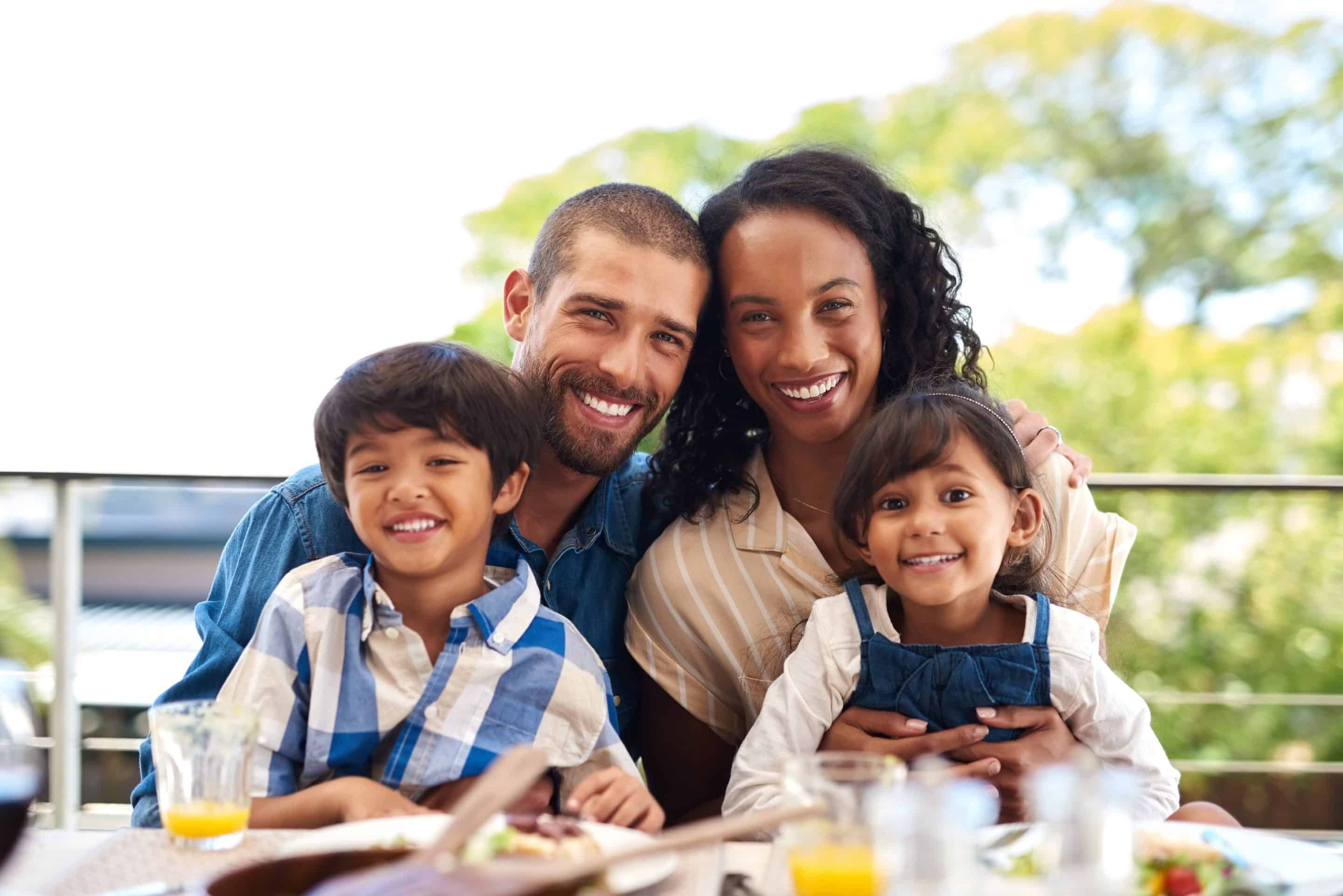 Why Should Your Teeth Be Professionally Cleaned?
When you come in for a dental cleaning, you are doing more than cleaning your teeth. You are helping improve your oral health. Dental cleanings at Magnolia Dental Group do the following things:
Help prevent tooth decay and gum disease.

Even if you have an excellent at-home dental care routine, there are still some places in your mouth that you can't clean thoroughly. During a professional dental cleaning, one of our dental hygienists removes the plaque and tartar that has built up in hard-to-reach areas. This keeps your mouth healthier and prevents cavities and gum disease. 

Whiten your smile.

We give your teeth a polish for a shinier, whiter smile. This also removes invisible biofilm that can build up on your teeth and contribute to cavities and gum inflammation.

Save money by preventing future dental problems.

If you come in regularly for a dental cleaning and exam, we keep a close eye on your teeth. We can catch problems when they are small, preventing you from the expense and pain of a bigger problem down the road.
It's Time To Branch Out
Find the dental home (and the beautiful smile) you deserve.
Learn More About Our Dental Cleaning Process
A dental cleaning at our Murfreesboro, TN office usually includes the following elements:
Oral cancer screening.

This simple screening ensures your tissues are healthy and show no signs of cancer.

Removal of plaque and tartar.

The dental hygienist scales your teeth using dental instruments designed to remove plaque and tarter and not damage your teeth. This process gently removes plaque and tartar buildup on your teeth and around your gumline. 

Floss.

Enjoy expert flossing, which removes any plaque or small food particles caught between your teeth.

Polish.

Sometimes called a prophy, this step involves an electronic polishing handpiece and special toothpaste. The hygienist thoroughly polishes your teeth, removing some stains that have built up since your last cleaning.

Rinse.

A quick rinse with water removes any loosened particles during the cleaning process.
How often should you get a professional dental cleaning?
We recommend most patients get a dental cleaning and exam once every 6 months. If you have periodontal disease we recommend it every 3-4 months. However, every case is unique, and even healthy mouths may end up needing a cleaning more often. 
How long does the cleaning take?
Most of our dental cleanings take 45-60 minutes, depending on the amount of plaque that needs to be removed.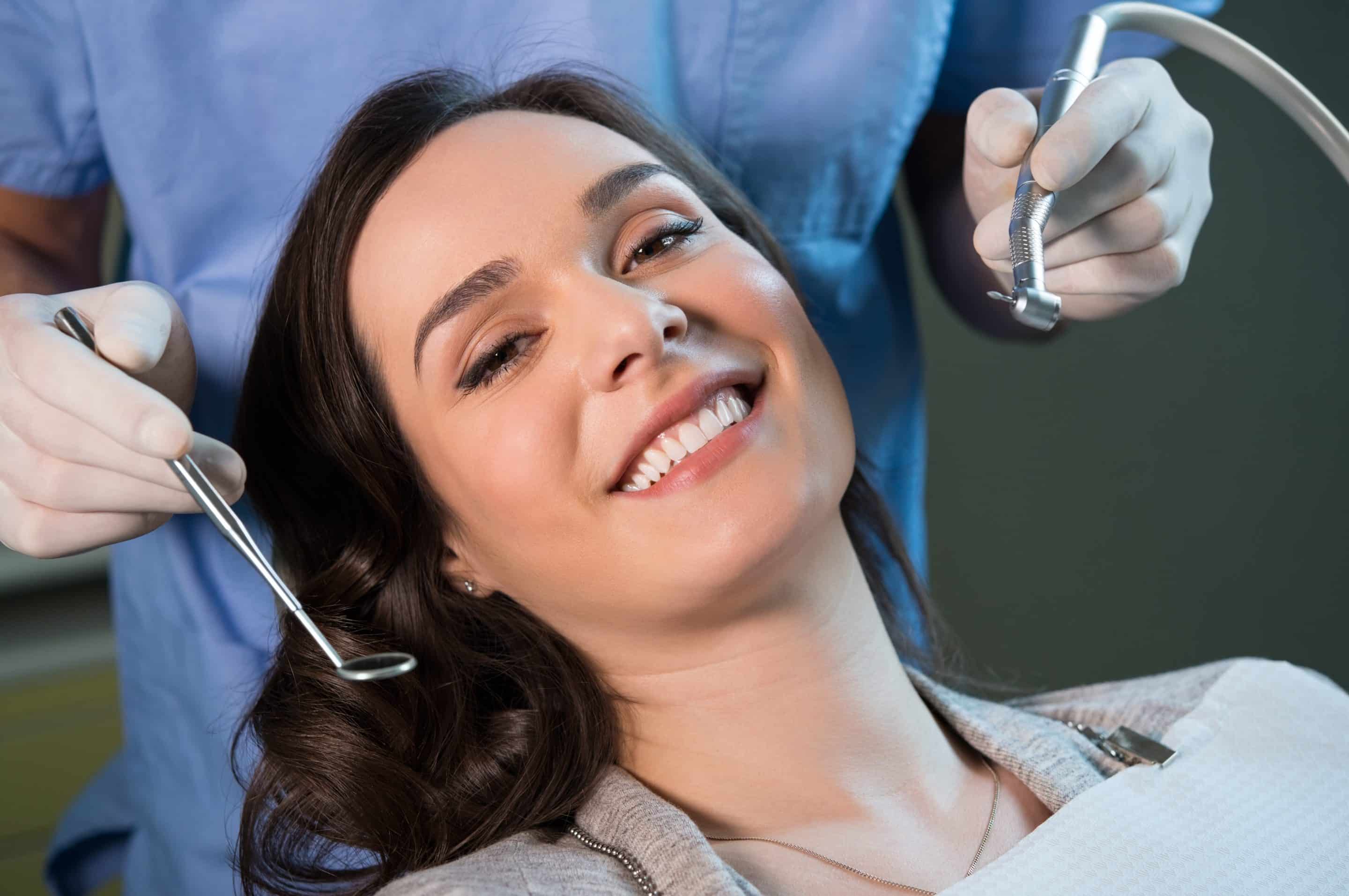 What Does a Dental Cleaning Cost?
The cost depends on your specific case. If you have periodontal disease we will discuss extra procedures that may need to be performed to get you to a better state of health. If you have a healthy mouth already, the cost may be a little less. Check with your dental insurance company, as many dental insurance plans cover all or part of the cost of a dental cleaning.
When you pay for preventive dental care treatments such as a routine dental cleaning and exam, it is highly probable that you are saving money. Cleanings help prevent cavities and gum disease, so you don't have to come in later for costly restorative treatments.
Is It Time for Your Next Professional Dental Cleaning in Murfreesboro, Tennessee?
Whether it has been six months or six years since your last professional dental cleaning, we invite you to schedule an appointment at Magnolia Dental Group. Our patients choose us for their regular cleanings because we are thorough, we listen to their concerns, and we educate them on how to best keep their mouth healthy. You can enjoy a healthier mouth, too! Contact us to book your dental cleaning.