General Dentistry in Murfreesboro, Tennessee
If you are looking for a dentist to educate you on your dental health, provide options for treatment, and treat you based on the decision you want to make, then we are the general dentist office for you. At Magnolia Dental Group, we examine your dental health, provide cleanings, thoroughly explain any treatment you may need, and then carry out the treatment in the relaxing atmosphere of our Murfreesboro, Tennessee, dental office.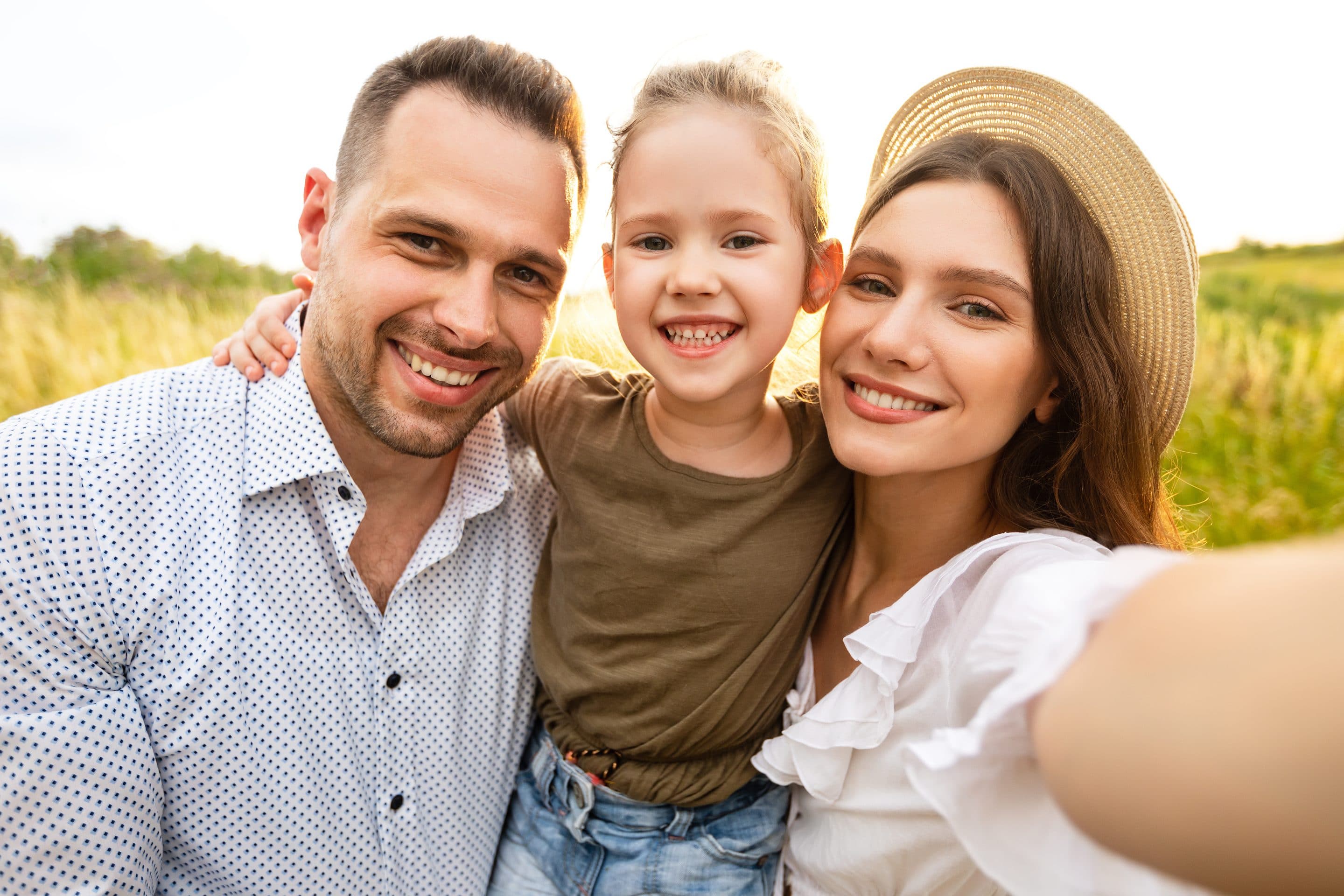 What is General Dentistry?
Dr. Scruggs is a general dentist. If you are his patient, he will be considered your primary dental care provider. You see him for regular exams, cleanings, emergencies, and other treatments you may need or want (such as cosmetic procedures or clear aligner therapy to straighten your teeth and improve your bite). Magnolia Dental Group provides regular oral cancer screenings and general dental procedures such as cleanings, fillings, crowns, bridges, partial dentures, complete dentures, extractions, and root canals. Additionally, if your condition warrants a visit to a specialist, Dr. Scruggs will provide the correct referral so that you get the best treatment possible!
It's Time To Branch Out
Find the dental home (and the beautiful smile) you deserve.
How often should you go to a general dental office?
You should see a general dentist twice a year to ensure your gums and teeth are healthy and keep you from having any unexpected dental infections. 
If you do have a problem with your teeth or gums between your regular checkups, please give us a call right away, so we can check it out and help you feel more comfortable. Untreated dental issues do not improve independently, so it is best to let a professional take care of them sooner rather than later.
What are the benefits of going to a general dentist?
A general dentist who is familiar with your dental health is better able to serve you and keep your teeth and gums looking and feeling great. At our office, we take a little extra time with each patient, forming a good relationship that lasts over time. We use photos and intra-oral scans of your mouth to show you exactly what is happening to your teeth and gums. Your trust in us is important.
Seeing a general dentist does more than keep your teeth clean and cavity-free. Your dental health is linked to your overall health in many ways. If you have good dental health, you can lead a better quality of life thanks to adequate chewing abilities and better self-confidence. Poor dental health can contribute to inflammation in the body, infections in the mouth and in the heart, as well as difficulty breathing. Treating your dental problems in a timely manner is one more way to keep your whole body healthy.
General Dentistry Services Available at Magnolia Dental Group
Our most common dental procedures include:
Exams

 Dr. Scruggs will discuss and diagnose your dental condition with you.

Cleanings 

Our professional staff gently and thoroughly cleans your teeth to ensure the gums and bones around your teeth are healthy.

Fillings –

 We fill your cavities with a composite tooth-colored material to stop tooth decay.

Crowns –

 Durable crowns protect weakened teeth while also restoring the proper function of the teeth.

Partial Dentures 

Replace your missing teeth with comfortable and esthetic removable dentures.

Clear Aligner Therapy 

Clear trays straighten your teeth over time, improving your bite and smile.

Extractions –

 We do what we can to save your teeth, but sometimes a tooth needs to be removed.

Root Canals –

Root canal therapy cleans the inside of your tooth, allowing you to keep it for many more years.
We also provide cosmetic dentistry procedures to improve the look of your teeth. We are qualified to restore dental implants with crowns, if that is a treatment you are interested in. If you have a dental emergency, give us a call, and we'll get your tooth emergency taken care of as quickly as possible.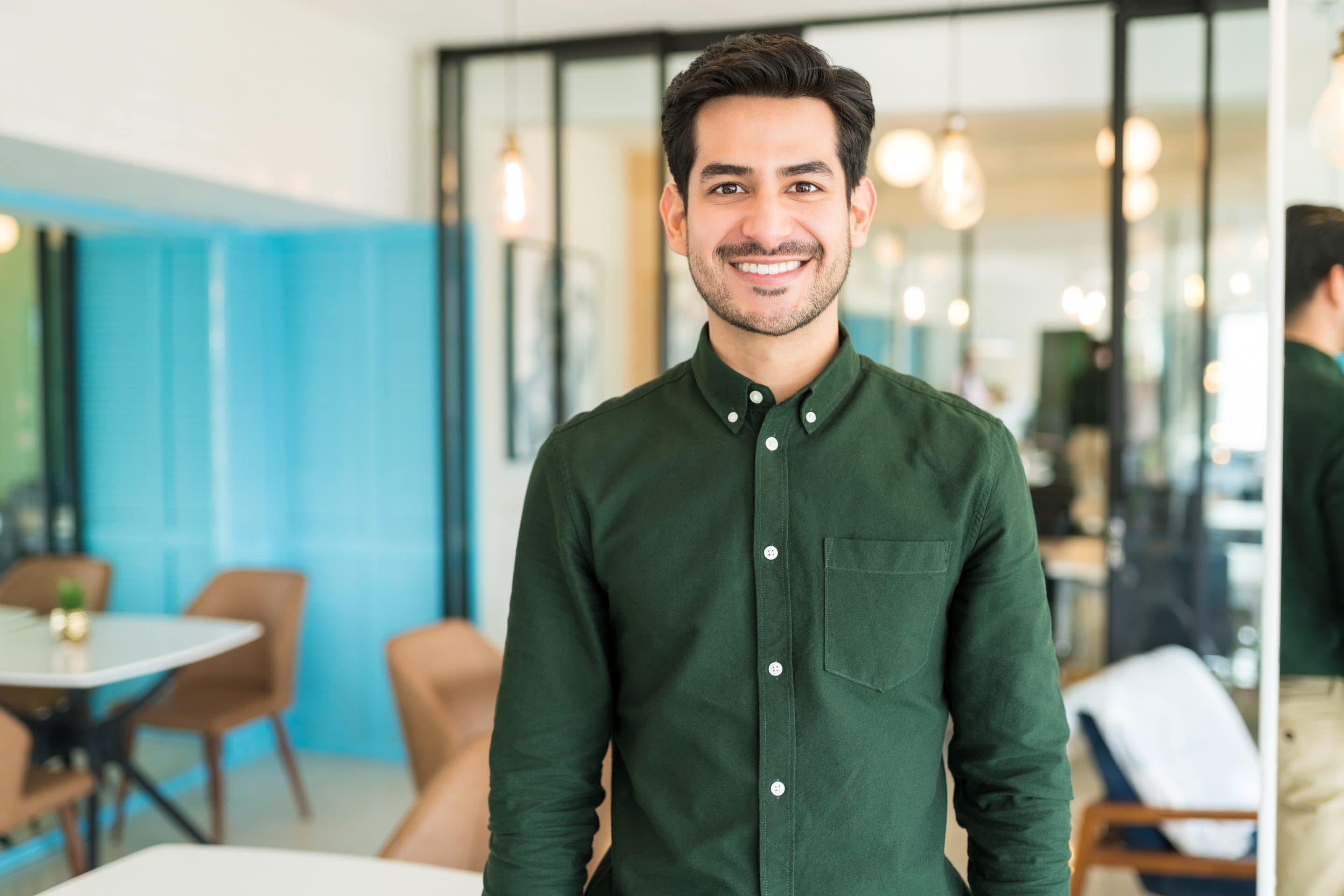 How Much Does it Cost to See a General Dentist?
The costs of our dental services will vary depending on what you need accomplished. Dental insurance plans may cover some of your costs. We are committed to making the costs of any treatment clear before we apply the treatment, so you can make the right decision. Let us know if you have any questions about our prices.
Is It Time for an Appointment?
If it's time for your regular check-up or a dental problem that needs treatment, please contact us to schedule your next appointment. Even if you have not seen a dentist in years, we encourage you to start right now, so we can help get your mouth healthy and clean. As your general dentist in Murfreesboro, TN, it's our privilege to care for your dental needs. We look forward to seeing your smile!