Dentures in Murfreesboro, TN
If you are missing multiple teeth, you may be able to benefit from dentures. Dentures allow you to smile confidently, chew your food, and keep your mouth in good condition. Our dental office in Murfreesboro, Tennessee, can give you high-quality dentures that look natural and help you feel better about your teeth.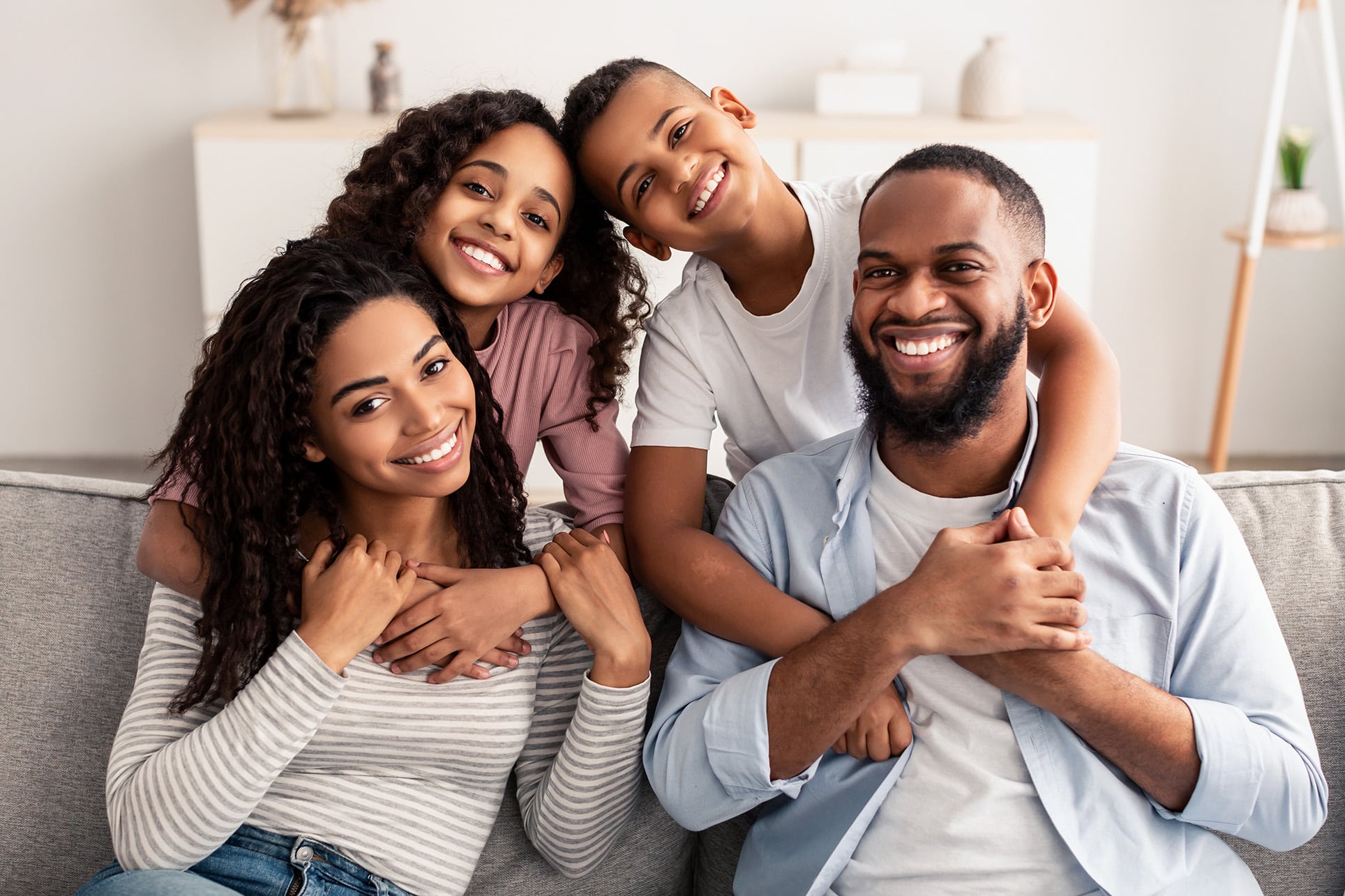 What are Dentures?
Teeth replacement dentures sit on your gums and stay in place with your underlying bone contour or denture adhesive. You remove them at night to clean them in a special denture solution. It is also possible to have a set of dentures attached to dental implants surgically inserted into your bone for a more secure, permanent attachment.
You can get full dentures to replace all of your teeth or partial dentures to replace some of your teeth. Whatever type of dentures you need, we custom-fit them to your mouth to look natural and help you eat and talk normally.
It's Time To Branch Out
Find the dental home (and the beautiful smile) you deserve.
Why Would Someone Need Dentures?
As a teeth replacement service, dentures are for people missing multiple or all of their teeth. You may want dentures if you try to hide your teeth because you don't like how your mouth looks with teeth missing. If missing teeth make it difficult to chew certain foods, dentures can give you back that chewing function. Dentures can also keep your gums healthier and natural teeth from shifting or becoming loose inside your mouth. 
What are the Different Types of Dentures?
Types of dentures include:
Conventional Dentures:

These sit on your gums, replacing missing teeth.

Implant-Retained Dentures:

These snap onto implants in your mouth to keep them from moving around.

Implant-Supported Dentures:

These are fixed to multiple dental implants in your mouth and do not come out.
Can Dentures Look Natural?
They can look natural as long as your bone levels are healthy. In cases where much of the bone has deteriorated, we can discuss your options when you come for a consultation. If you are getting dentures from us, we ensure the teeth replacements fit your mouth and look like natural teeth.
Do Dentures Feel Normal?
At first, you may feel like a lot is in your mouth. Dentures can wiggle around a bit, and you may need to use denture adhesive to hold them in place. Although it may take some work and adjustments, you can become accustomed to wearing dentures. Eventually, they do start to feel more normal. 
Are There Alternatives to Dentures?
If you are missing all your teeth, the alternative to conventional dentures is to have multiple dental implants surgically placed into your mouth and have a fixed prosthesis attached to the implants. This alternative is more invasive and more costly, but it also feels more like natural teeth.
What are the Benefits of Dentures?
Dentures allow you to chew your food, so you get proper nutrition. They allow you to replace teeth you would otherwise be missing, giving you every right to smile confidently. Other benefits include filling out your face to avoid sunken cheeks look and helping you speak normally. A good set of dentures that fit your mouth correctly and look like natural teeth will improve your life in many practical ways.
Why Choose Magnolia Dental Group for Dentures?
At Magnolia Dental Group, we take the time to educate you on all your options for replacement teeth. We never try to pressure you into making a decision. Your teeth, your health, and your well-being are important to us.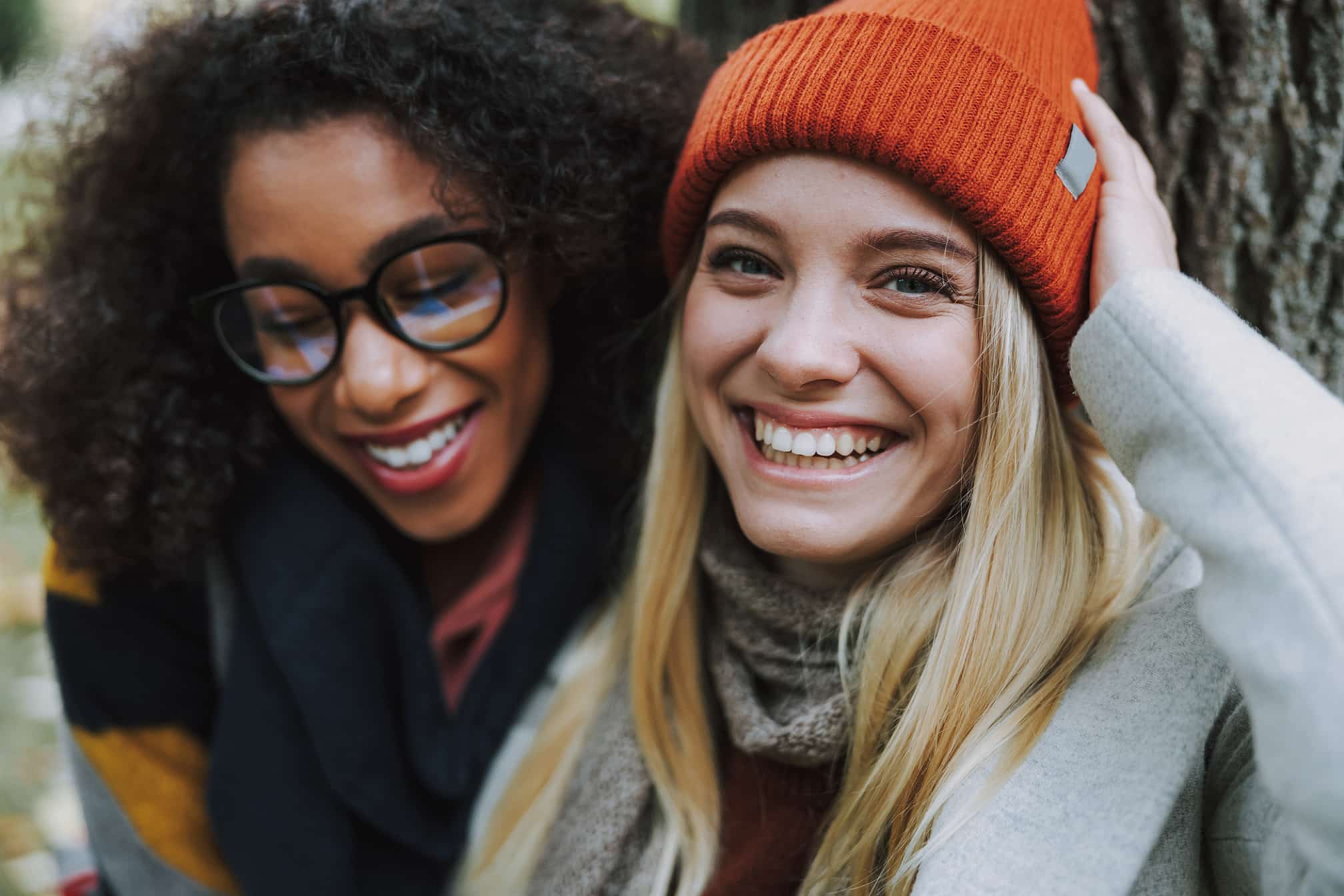 Discuss Dentures with Dr. Scruggs
If you are considering dentures, please contact us to meet with Dr. Scruggs in our Murfreesboro, Tennessee, dental office. He will thoroughly examine your mouth, ask relevant questions, and create treatment options that will work for you. We look forward to helping you feel better about your teeth!