Porcelain Veneers Available in Murfreesboro, TN
At Magnolia Dental Group in Murfreesboro, Tennessee, we offer several cosmetic dental procedures that help give you a more attractive smile. Porcelain veneers are a simple yet durable way to improve the visible parts of your teeth. They hide imperfections and even out the appearance of your smile for a beautiful, consistent look that will give you extra confidence. 
What are Veneers?
Veneers are a thin porcelain layer placed over the visible portion of your tooth. Veneers allow the dentist to create your teeth' ideal shape, size, and color. Veneers often help straighten your teeth for a more attractive smile.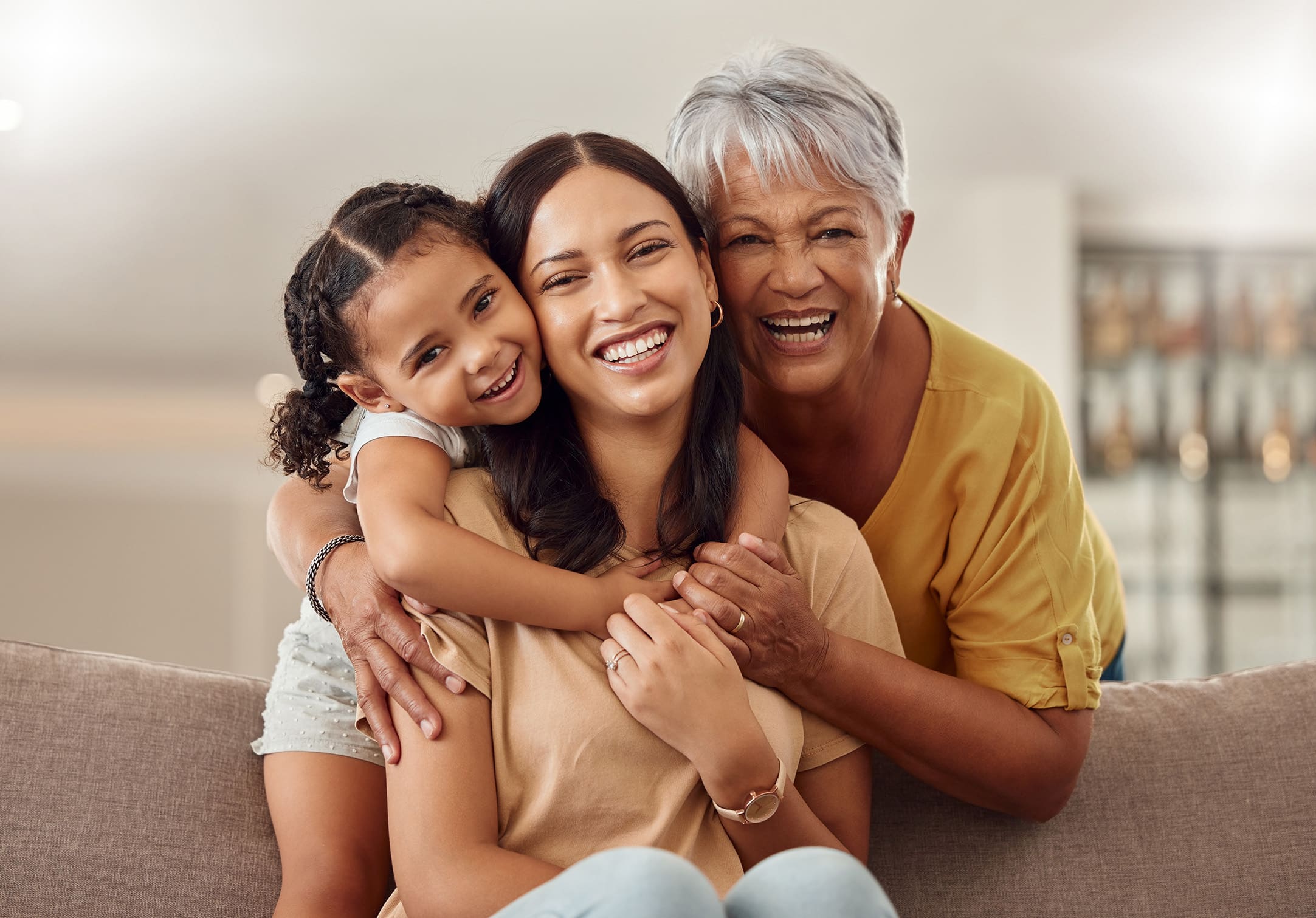 It's Time To Branch Out
Find the dental home (and the beautiful smile) you deserve.
What Type of Veneer Material Does Magnolia Dental Group Use?
Our office uses porcelain veneers which are made of thin ceramic material. This thin layer of ceramic can be chemically bonded and molded to your tooth or teeth, changing the size or shape – ensuring long-lasting results. Additionally, the overall appearance of your teeth can also change, often improving the discoloration. 
Who is a Good Candidate for Veneers?
We always begin each appointment with a thorough examination of your teeth. The dentist will tell you if veneers are the right choice for your mouth. You may be a good candidate for veneers if you:
Have good oral hygiene

Want a more attractive, consistent smile without going through orthodontics

Have plenty of enamel left on your teeth
How Much Do Veneers Usually Cost?
Veneers cost around the same price as a dental crown. Cases are very specific to each patient, including how many teeth need to be veneered, what shape the teeth are in before treatment, and what outcome the patient is looking for. We will provide you with the full cost of your veneers before we put them in, so you can decide if they are affordable.
What are the Benefits of Veneers?
We like dental veneers because they are a great way to provide you with a new and better smile. Veneers can make your teeth look whiter, giving your smile contours that complement your face and overall esthetics. We can change the shape, size, and color of your teeth and typically give your teeth a straighter appearance with veneers. Additionally, veneers have a fairly quick turnaround, which means you can get a much-improved smile in less time.
How Long Do Veneers Last?
Veneers are meant to be very durable, lasting 10-12 years. If you have a good diet, take good care of your teeth, and wear your night guard, they can last even longer.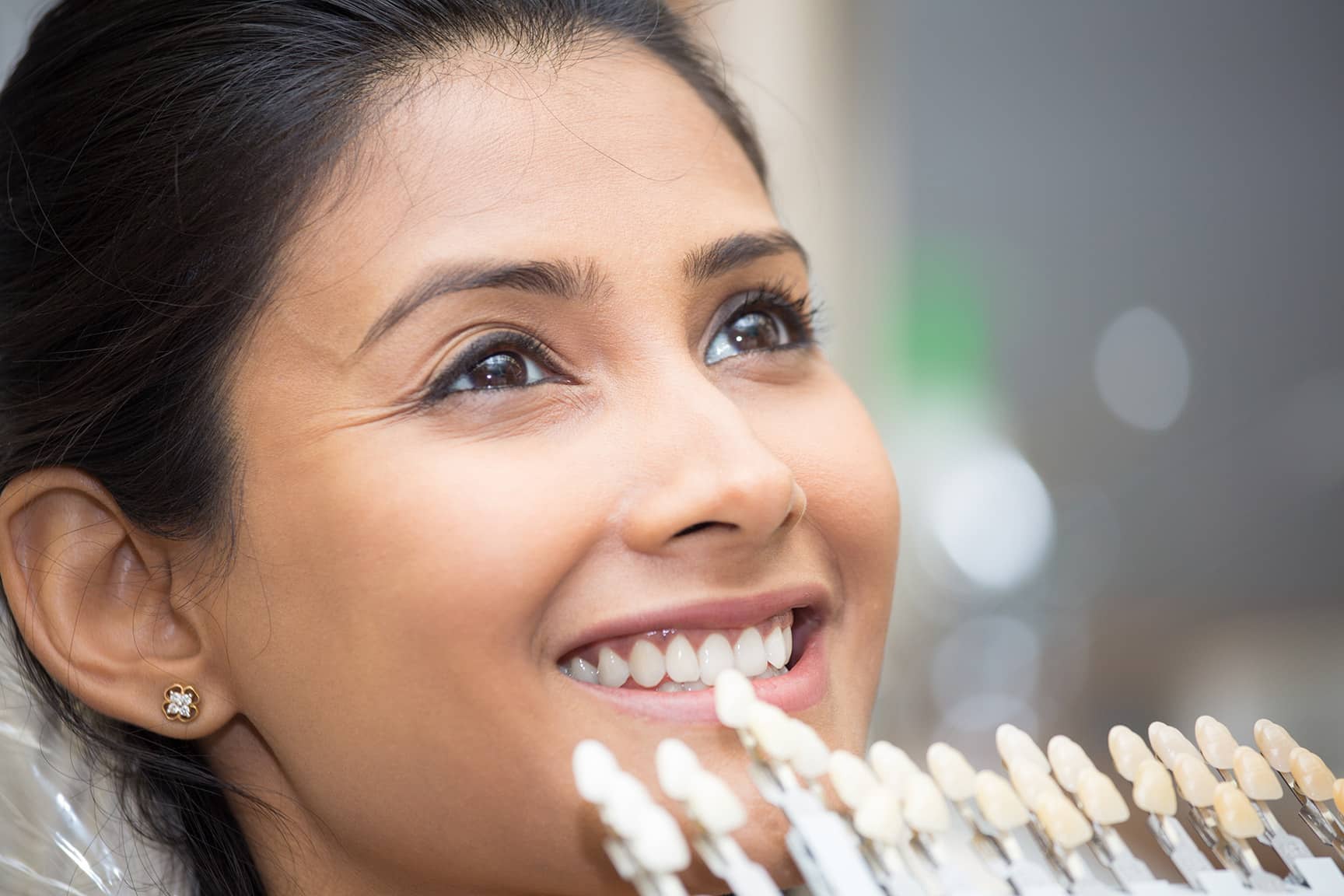 What are the Steps for Placing Veneers?
There are three appointments for veneers.
The first appointment is your exam and

cleaning

and a scan to send to the lab so that we can provide you with a waxup that shows you how your teeth will look.

The second appointment is longer. We show you what your teeth could look like with a temporary material. We will prepare your teeth for the veneers if you are ready to move forward.

During the last appointment, we cement the veneers, and you leave with your beautiful new smile.
Why Should You Choose Magnolia Dental Group?
The staff at Magnolia Dental Group is very detail-oriented. Dr. Scruggs is the best dentist for veneers and will provide you with a personalized example of what the veneers will look like by placing them with a temporary material over your current teeth. We then work with the lab to ensure the size, shape, and color complement your overall appearance. We also use an intraoral scanner which minimizes the need for runny, unpleasant impression material during the process. 
Ready to Discuss Veneers with Dr. Scruggs?
Dr. Scruggs is committed to giving each patient a personalized, comfortable experience during any dental procedure. He will listen closely to what you want for your teeth and provide a plan that works well for you. Contact our Murfreesboro, Tennessee, dental office to schedule your appointment so we can create your dreams smile!