Smile Makeover in Murfreesboro, TN
Your smile is one of the most defining features of your appearance, and at Magnolia Dental Group, we specialize in crafting the perfect smile by design. Dr. Scruggs, backed by his extensive education and years of hands-on experience, understands the intricacies of dental design smile procedures, ensuring that every patient receives a comprehensive and personalized approach to achieving their dream smile.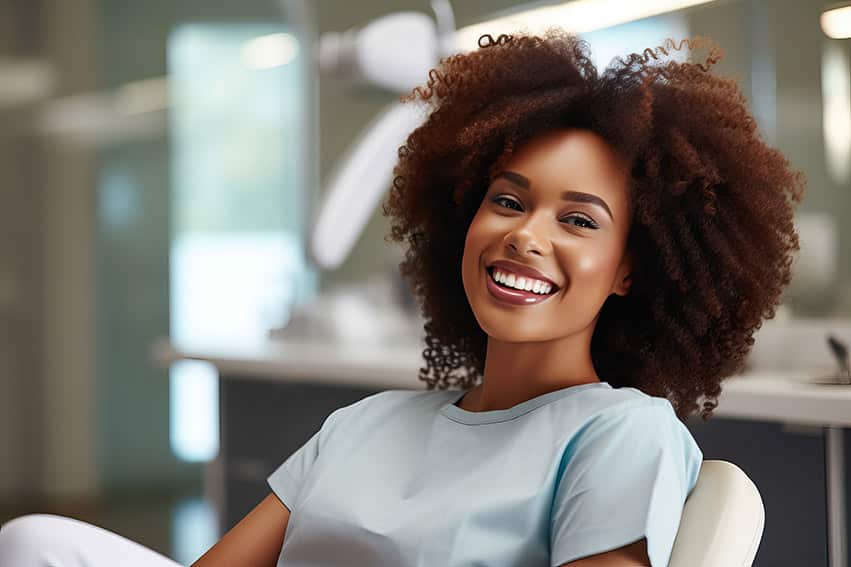 What is a Smile Makeover?
Smile makeovers are a comprehensive approach to transforming your oral aesthetics. A smile makeover is not just about aesthetics; it's about creating a harmonious balance between functionality and appearance. It focuses on improving the teeth's shape, size, spacing, and overall health. Depending on the individual's needs, smile makeovers can incorporate procedures ranging from veneers and dental crowns to clear aligners and dentures.
It's Time To Branch Out
Find the dental home (and the beautiful smile) you deserve.
What Does a Smile Makeover Consist of?
A smile makeover is a personalized process. Generally, it comprises:
Consultation:

Our journey begins with a comprehensive discussion to understand your oral health and aesthetic goals.

Wax-Up or Preparation:

Before actual treatment, the wax-up phase allows patients to visualize the

smile transformation.

Treatment:

Depending on the patient's dental health and desired outcome, treatments can vary from veneers, crowns, or even dentures for those with unhealthy teeth.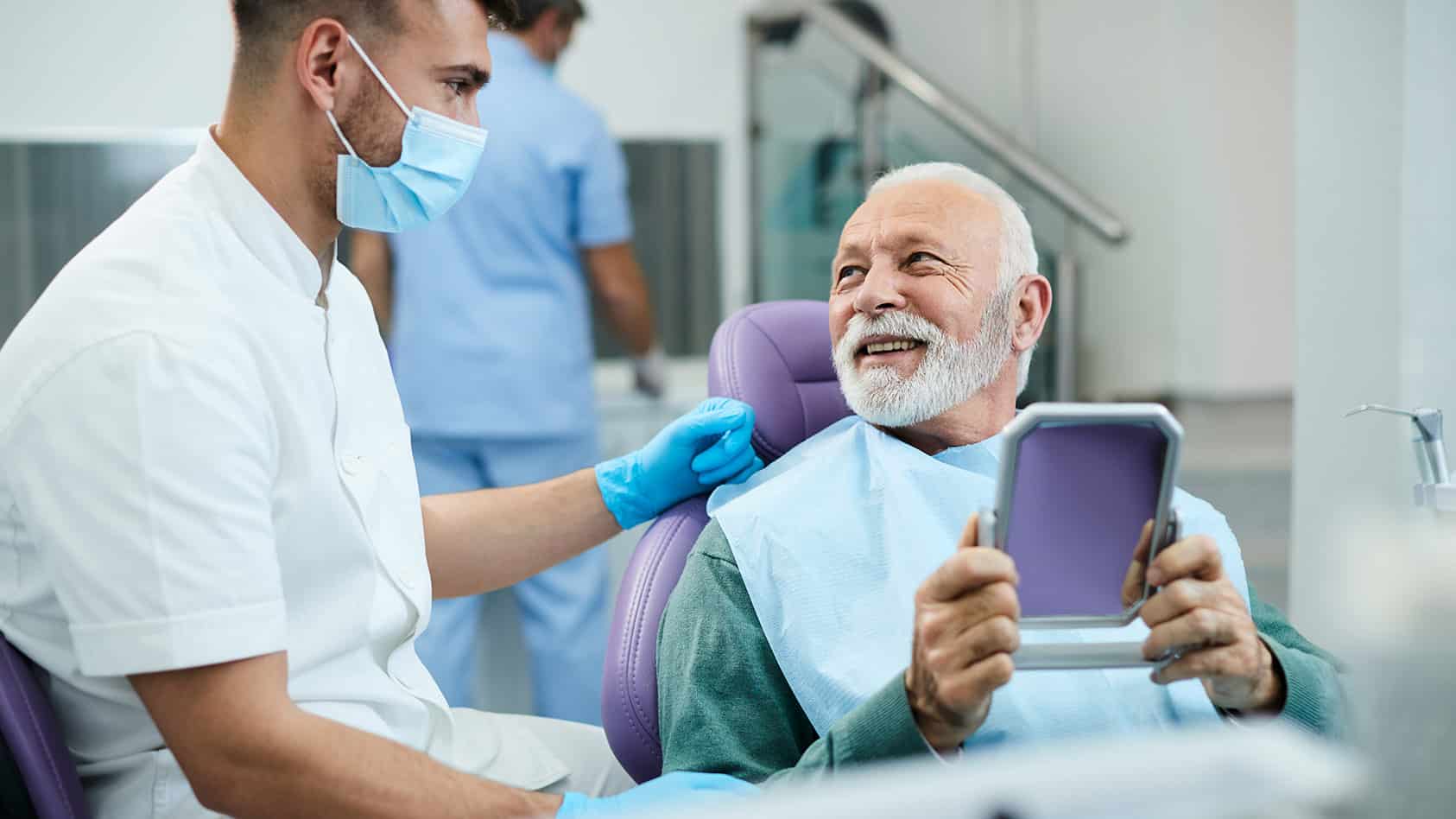 How Long Does a Smile Makeover Last? 
The longevity of a smile makeover largely depends on the procedures involved and the post-treatment care given by the patient.  While veneers and crowns typically last between 10-12 years, dentures, when maintained properly, can serve for much longer. Generally, with good oral hygiene and regular dental check-ups, the effects of a full smile makeover can last for several years. It's vital to maintain practices such as regular brushing, flossing, and avoiding foods that might stain or damage your newly designed smile.
What Procedures Are Included in a Smile Makeover?
A full smile makeover at Magnolia Dental Group encompasses a wide array of treatments, all tailored to ensure that your smile is functional and aesthetically pleasing. Some of the main procedures involved in smile dental design include:
Veneers:

Thin, custom-made shells crafted to enhance the front surface of teeth for an improved appearance.
Crowns:

These are caps designed to cover a tooth to restore its natural shape, size, and strength. At

Magnolia Dental Group

, our priority is ensuring these fit seamlessly and match the natural tooth color.
Teeth Whitening:

One of the most sought-after cosmetic dental treatments, teeth whitening at Magnolia Dental Group can brighten your smile in several shades, giving you a radiant and youthful appearance.
Composite Bonding:

This procedure involves applying a tooth-colored composite resin to repair decayed, damaged, or discolored teeth. It's an effective way to enhance the appearance of your smile subtly.
Clear Aligners:

A modern solution to straightening teeth without the noticeable look of traditional metal braces.
Dentures (Full & Partial):

For those with missing teeth, Magnolia Dental Group offers both full and partial dentures, ensuring they are a comfortable fit and aesthetically pleasing.
Each treatment is tailored to the individual's unique dental needs and aesthetic desires. With state-of-the-art technology and a commitment to excellence, Magnolia Dental Group is the go-to place for transformative smile makeovers.
How Much Does A Smile Makeover Cost?
The investment in a smile makeover is as unique as the smile itself. Costs are tailored to individual needs, making it essential for patients to engage in a one-on-one consult with Dr. Scruggs. This ensures a precise understanding of the procedures required and the associated costs.
Why Choose Magnolia Dental Group for Your Smile Makeover? 
When it comes to entrusting someone with the task of smile designing, it's crucial to choose experts who prioritize precision, patient comfort, and excellence. Here's why Magnolia Dental Group stands out:
Vision to Reality:

We understand the importance of visualizing the outcome. Hence, we offer a unique wax-up phase, allowing patients to preview their post-treatment smile.

Holistic Approach:

Beyond aesthetics, we consider your oral health and long-term goals, ensuring the makeover aligns perfectly with your overall well-being.

Experience & Expertise:

Dr. Scruggs, with his rich experience, ensures that the essence of every patient's individuality is captured in the final result.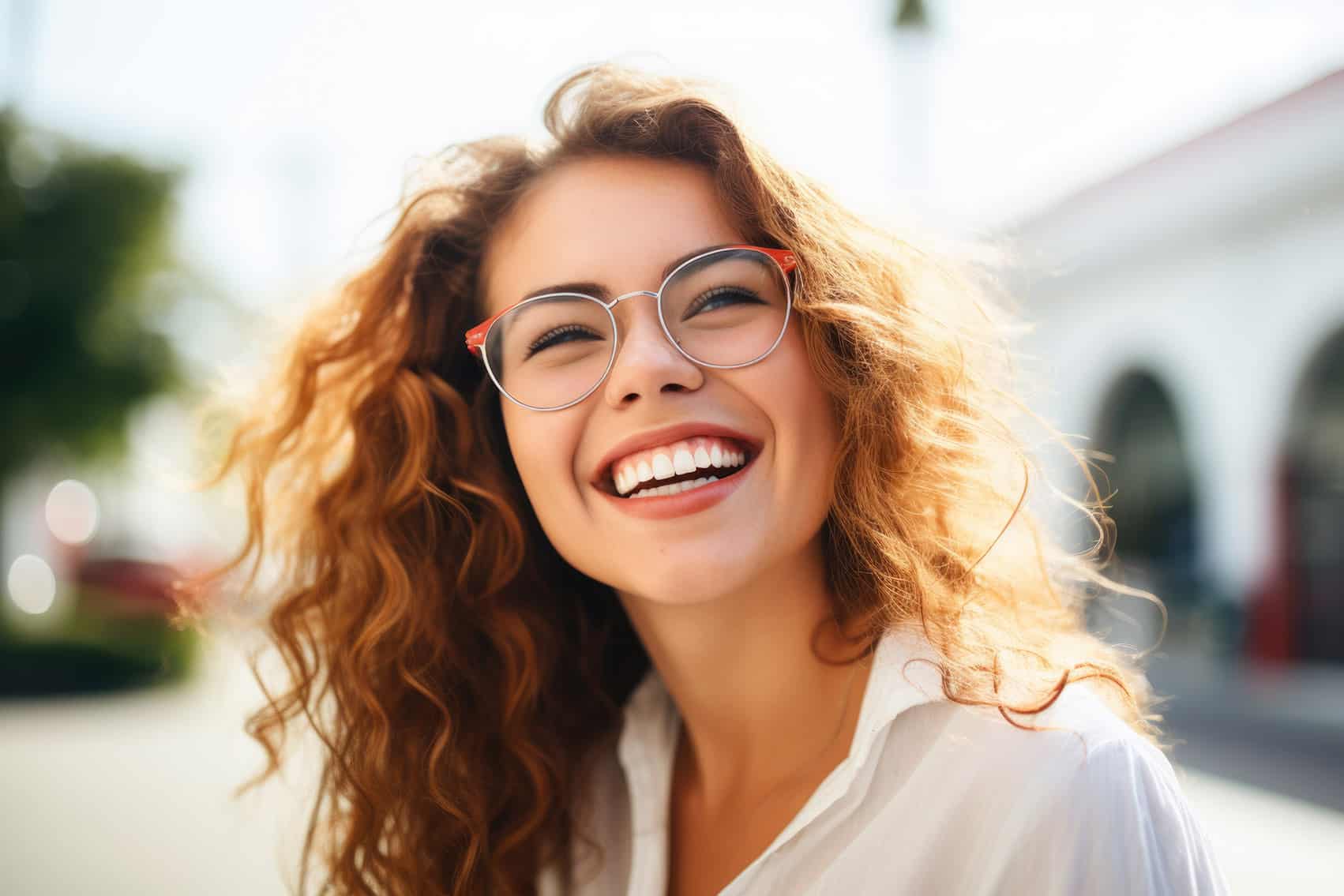 Schedule a Smile Makeover Consultation Today!
Your journey to a radiant and captivating smile begins at Magnolia Dental Group in Murfreesboro, TN. As experts in full smile makeover procedures, we are committed to crafting smiles that not only look good but also enhance overall oral functionality. Ready to embark on a transformative journey with smile dental design? Contact our team today, and let's design the smile you've always dreamt of.