Emergency Dentist in Murfreesboro, TN
What is a Dental Emergency?
Even if you take excellent care of your teeth, accidents can happen. Dental emergencies consist of severe trauma to teeth, broken teeth, extreme toothache, abscess, injuries affecting the gum, lost crown or filling causing pain or aesthetic problems, and much more. Here is everything you need to know about dental emergencies and how to tell if you need a visit to the emergency dentist.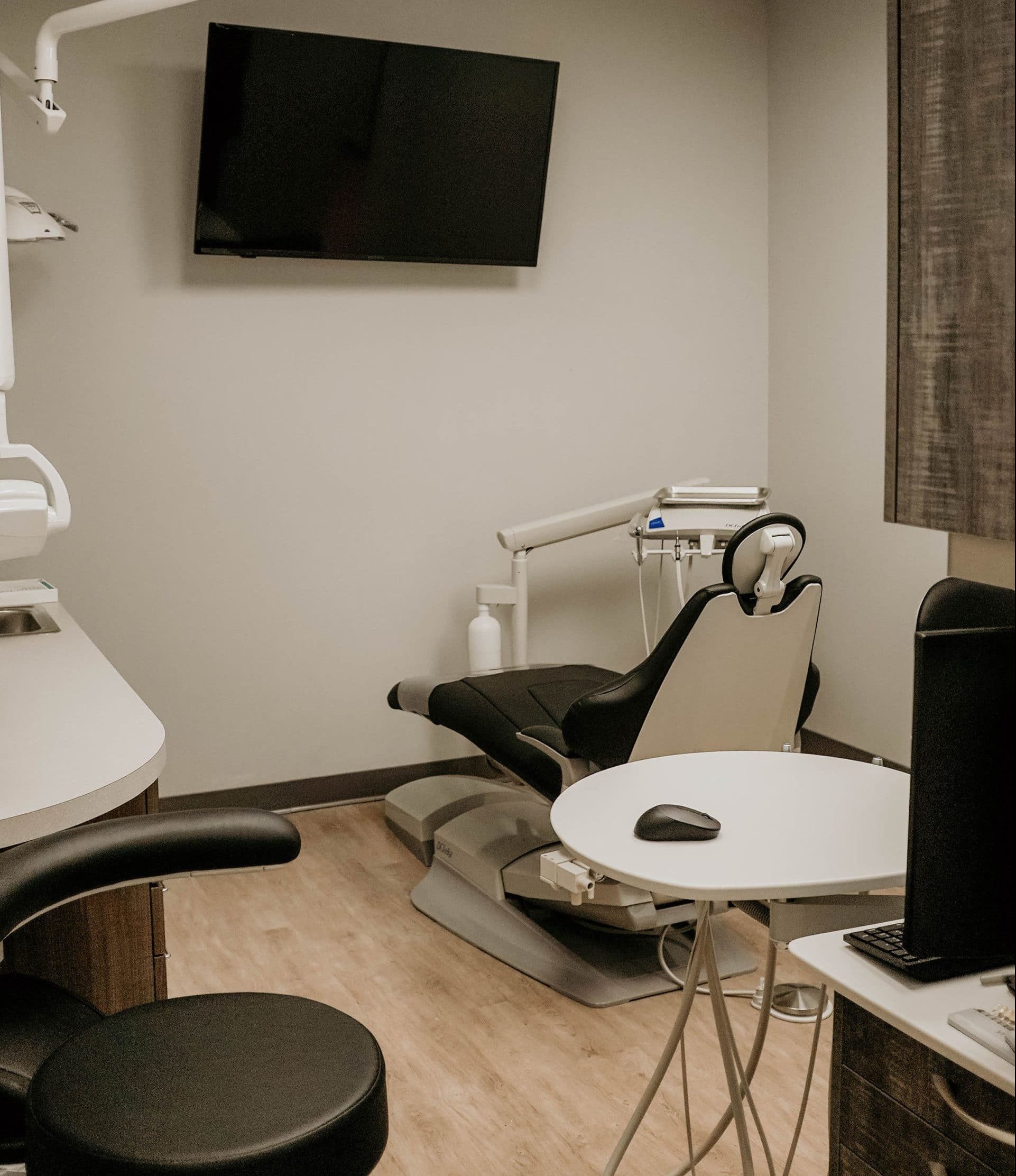 When should you schedule an emergency dentist appointment?
Often, issues that seem critical at first glance can wait for some days if taken good care of. Not all dental problems or issues should be considered a dental emergency. Here are some of the situations that may not be dental emergencies: 
Chipped tooth:

a painless chipped tooth may not be an emergency that requires a dentist's attention. A chipped tooth is only an emergency if the fracture has left sharp fragments or have you experiencing severe pain.  If the chipped tooth doesn't hurt, you may visit a dentist in a few days. 

Minor toothache

: a toothache requires a dentist's attention and medication but is not necessarily a

dental emergency

in all cases. If the pain is not severe, you may wait a few days to see a dentist and describe how you feel. However, you should contact your dentist immediately if you notice some critical signs, such as bumps and bleeding gums, high fever, and swellings. 

Lost crown or fillings

: If you lost a crown or filling, you may wait until the next day or a few days to see the dentist if you are not experiencing any symptoms.
It's Time To Branch Out
Find the dental home (and the beautiful smile) you deserve.
Emergency Dental Services at Magnolia Dental Group
Dental emergencies can occur at any time of the day or night and usually range from agonizing toothache to an avulsed tooth. If you're dealing with a severe dental issue causing pain, you need an emergency dentist. Here are some of the emergency dental services offered at Magnolia Dental Group:
Dental extractions. 

Root Canals. 

Repairing fractured and broken teeth, and much more.
How to Avoid A Dental Emergency 
The first line of defense against a dental emergency is to practice good oral hygiene. Make sure that you brush and floss your teeth at least twice per day and go for regular dental checkups.  When you practice good oral hygiene, your teeth should remain in good condition, and a dentist can discover a problem during regular checkups before the problem becomes severe. Also, avoid chewing hard food, candies, ice, or objects that are not food. If you play any contact sports, always wear a mouth guard to avoid having your teeth knocked out.
Emergency Dentistry Hours
At Magnolia Dental Group, we have same-day appointments and walk-ins for emergency dental services during business hours.
How to Manage Dental Pain
If you have a toothache, chances are it's getting in the way of work or sleep. It can be bothersome and discomforting to be under constant pain. While you may not be able to get rid of it instantly or see an emergency dentist, there are some home remedies you can try to help with the pain. 
Use over-the-counter pain medication. 

Keep your head elevated. 

Avoid eating acidic, cold, or very hard foods. 

Try using an ice pack. 
You should note that these remedies are not permanent solutions. You should visit a dentist for a long-term solution to the pain. Feel free to call our office now to set up an appointment.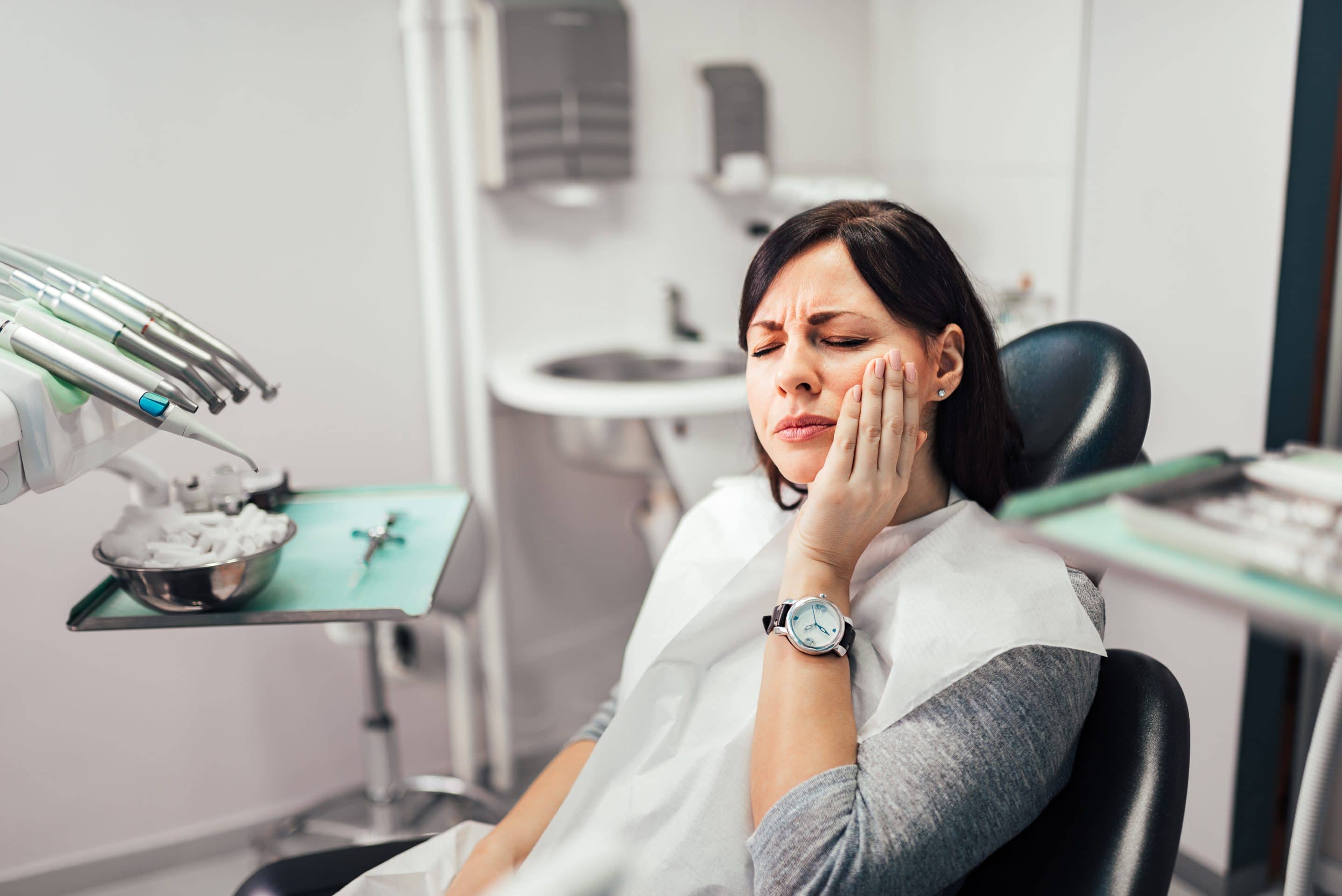 Emergency Dentistry in Murfreesboro, TN: Why Choose Magnolia Dental Group?
Dr. Scruggs believes communication is the cornerstone of delivering quality dental care services and beautiful, lasting results. He and his team understand that every patient has unique goals that they would like to achieve regarding their oral health. Patients will appreciate that Dr. Scruggs takes the time to explain his recommendations and listen to and address his patients' questions and concerns, especially in an emergency dental appointment. The goal of every visit at Magnolia Dental Group is for each patient to feel comfortable and confident with the care they receive. We strive to end every appointment with smiles all around. Contact us to learn more and get started.