Dental Bridges in Murfreesboro, TN
If you are missing one or more teeth, your dentist may suggest getting a dental bridge. Dental bridges improve your smile and restore the function of your missing teeth so that you can chew and speak like normal. They also help keep teeth from shifting over time. Magnolia Dental Group in Murfreesboro, Tennessee, can provide top-quality dental bridges.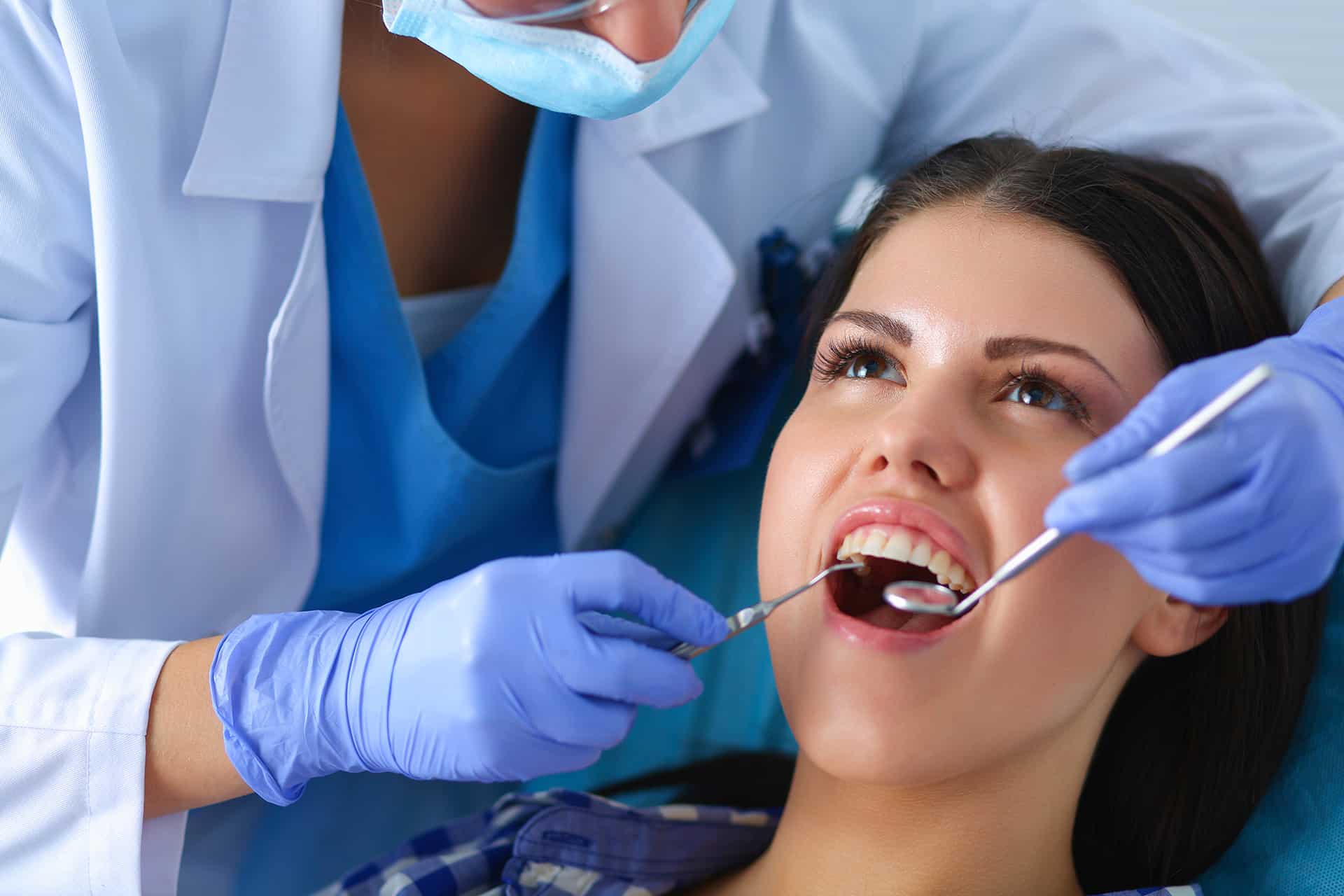 What is a Dental Bridge?
A dental bridge is a tooth replacement option. It does not move once placed in your mouth by the dentist. A crown is placed on each tooth adjacent to the space in your mouth, and one or more replacement teeth are connected to the two crowns. It looks and feels much like your natural teeth!
It's Time To Branch Out
Find the dental home (and the beautiful smile) you deserve.
What are the Benefits of a Bridge?
You could experience the following benefits if you get a dental bridge:
Replaces a missing tooth

Restores broken-down teeth adjacent to the place where the missing teeth were

Ensures teeth do not shift due to missing teeth

Restores the ability to chew and speak properly

It gives you more self-confidence in the way your smile looks

The procedure is fairly quick and does not require surgery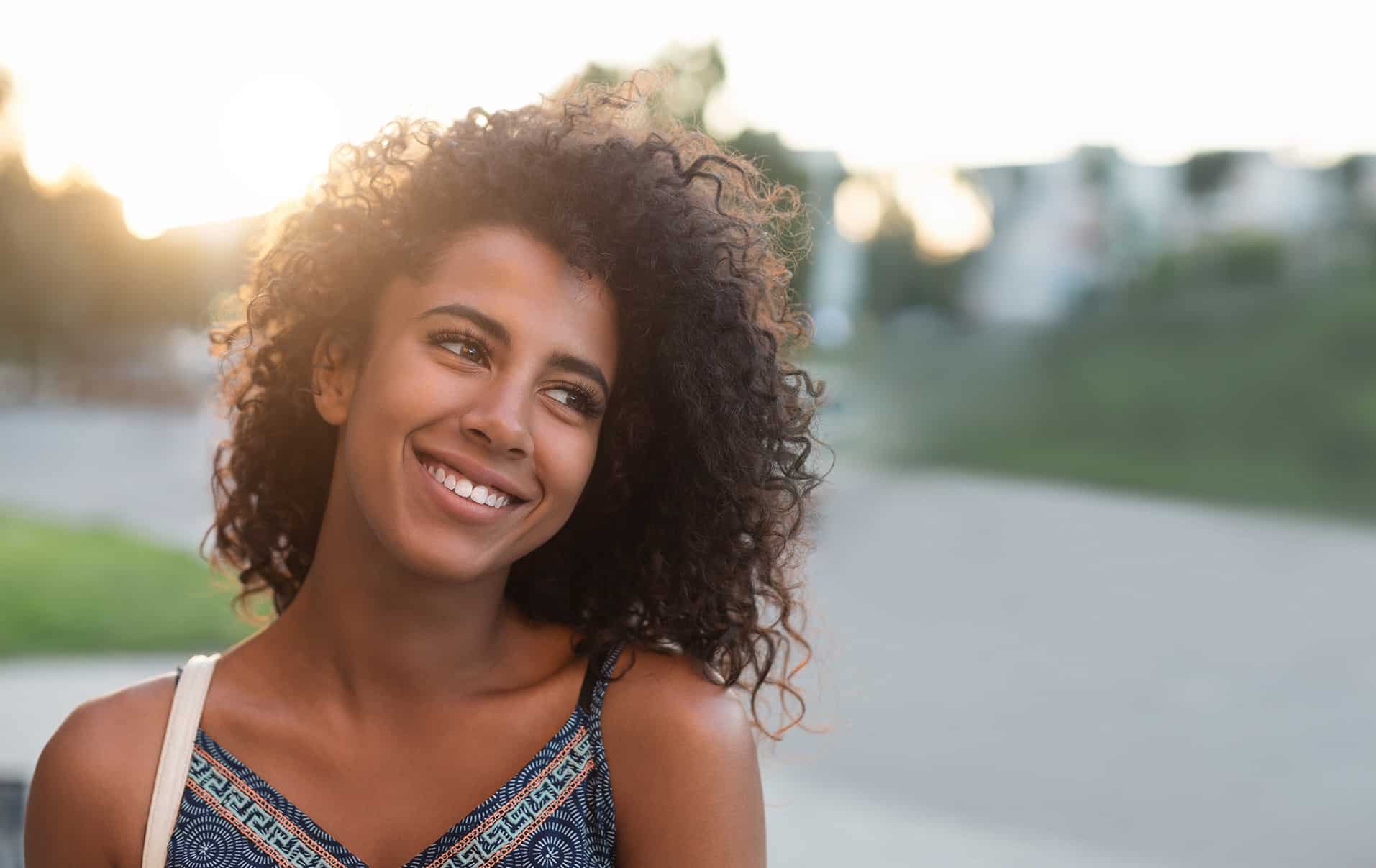 What Kinds of Conditions are Treated with Permanent Dental Bridges?
Dental bridges are used to treat mouths with one or more missing teeth. They keep your natural teeth from shifting. The crowns can also serve the purpose of restoring broken-down teeth.
Why Would I Need a Dental Bridge?
If you are missing one or two teeth in a specific area, you may qualify for a dental bridge. You will need a dentist to evaluate your condition to ensure the adjacent teeth and your bite accommodate a bridge. Bridges are especially useful in areas where you do not have enough room to place an implant or where the teeth beside an empty space need a crown for other reasons.
Are There Any Disadvantages to Dental Bridges?
If the teeth on both sides of the missing teeth are healthy, you would not always want to prep them for a bridge. Additionally, food can periodically get stuck underneath a bridge. 
What Happens at a Dental Bridge Procedure?
The dental bridge procedure starts with an initial consultation. The dentist will thoroughly examine your teeth and gums and determine if a dental bridge is right for you. If you decide to proceed with the procedure, we will set another appointment.
It generally takes about an hour to get your teeth ready for a bridge. We will place a temporary bridge to go home with, and we will send impressions to the dental lab so they can fabricate replacement teeth that will look like your natural teeth.
Then, you return about three weeks later to have your permanent bridge put in. This appointment is usually about 30 minutes long and does not require numbing. 
How Do You Care for Dental Bridges?
To care for your dental bridge, brush the teeth as you normally would, and then floss with a floss threader to get under the bridge. A Waterpik can also be a good option to keep your bridge clean. Always keep your regular dental checkups so the dentist can ensure the bridge is in good working condition.
Dental bridges are considered permanent. They are cemented with permanent cement, and if they are correctly taken care of, they can last 15 years or longer.
Tooth Bridge Cost
The cost of dental bridges varies based on the type of material that needs to be used, the number of teeth being replaced, and the type of insurance you have. We can give you an estimate at your dental bridge consultation.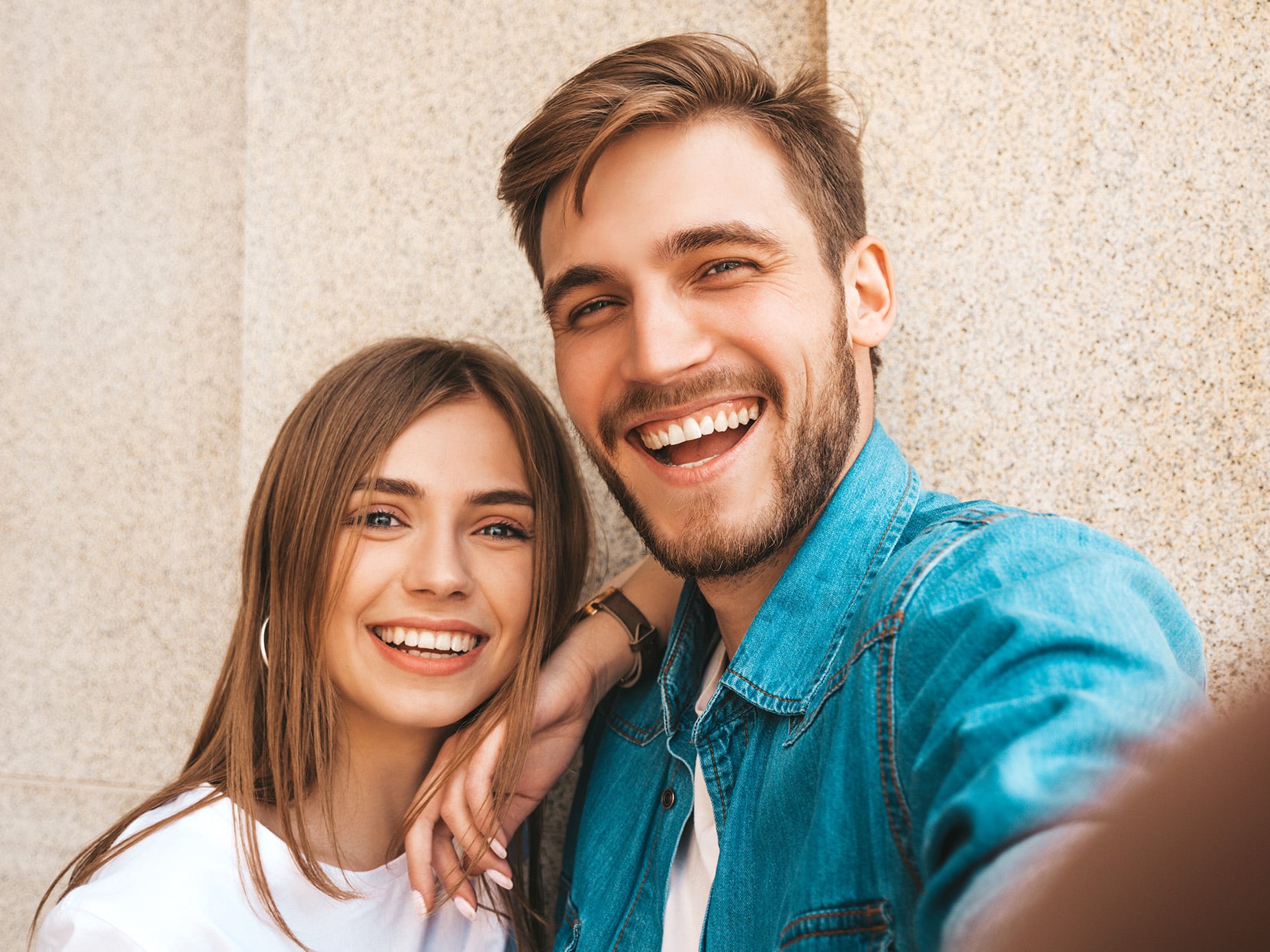 Schedule a Consultation at Magnolia Dental Group Today
Dr. Scruggs has experience installing dental bridges. The entire staff at Magnolia Dental Group will give you personalized care that will help you feel more comfortable during the dental bridge procedure. If you have questions about bridges or want to schedule a consultation, please contact our Murfreesboro, Tennessee office today.