Murfreesboro Cosmetic Dentist
Achieve the smile of your dreams with cosmetic dentistry from Magnolia Dental Group in Murfreesboro, Tennessee. We are proud to help you improve your smile, so you can feel better about the way you look. Whether you want whiter teeth, straighter teeth, or more consistency in the spacing and size of your teeth, our team can help. We educate you on your available options, and help you choose the cosmetic procedure that is right for you.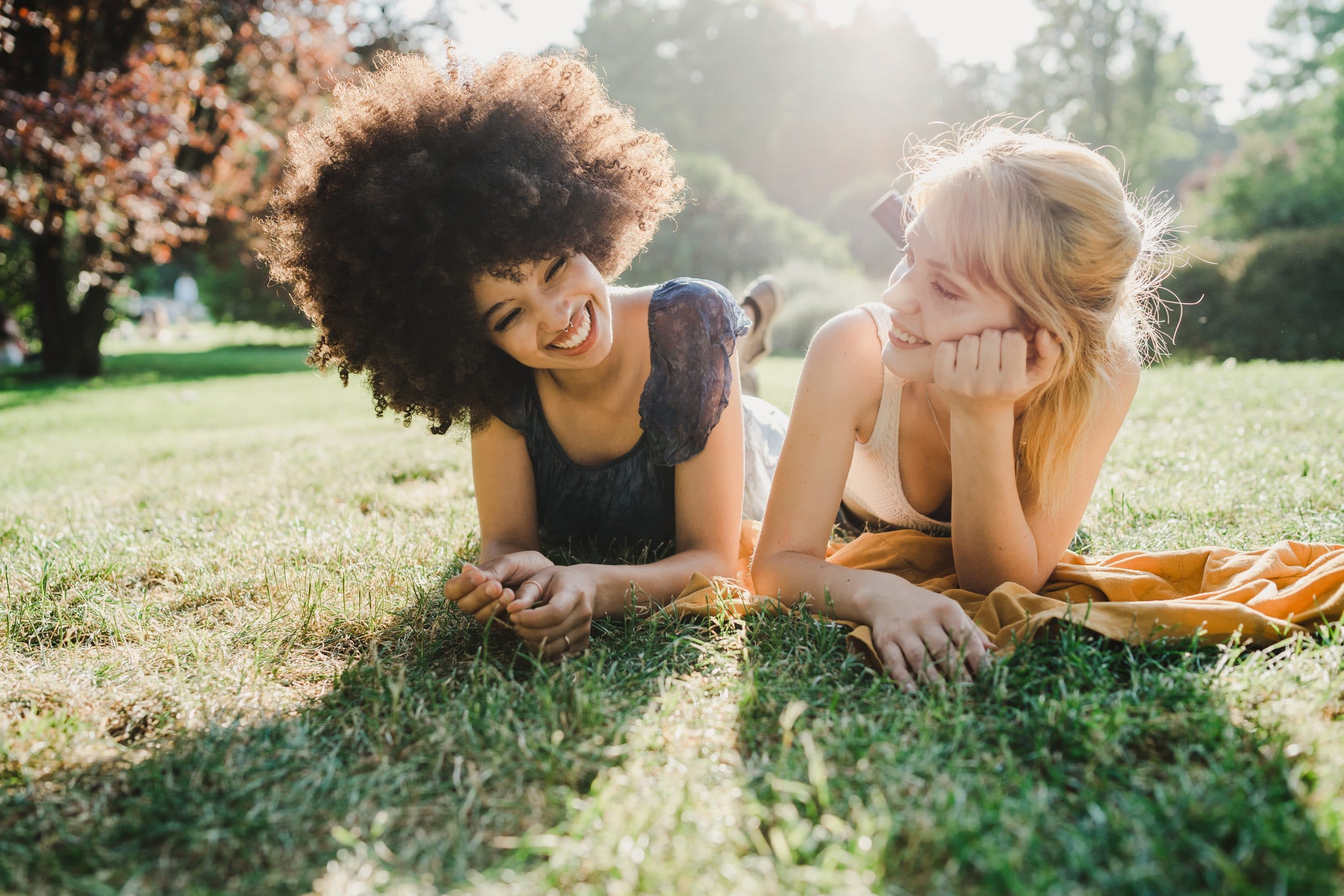 Overview of Cosmetic Dentistry
Cosmetic dentistry is a special area of dentistry that is focused on how your mouth, teeth, gums, and overall smile look. It can improve the function and esthetics of your smile as well as help with your self-image so that you can feel good about yourself. At Magnolia Dental Group, we take the time to listen to your concerns, examine your mouth carefully, and explain your options. We guide you toward a dental decision that will improve your smile. You can count on safe and effective dental technology and procedures at our cosmetic dental office in Murfreesboro.
What is the Difference between Cosmetic and General Dentistry?
Cosmetic dentistry is focused on making your smile more attractive, while general dentistry is focused on your entire dental health and the long-term success of your dental treatments. Cosmetic and general dentistry go hand in hand because you cannot have cosmetic work done that will last long-term if your mouth, gums, and teeth are not healthy. 
It's Time To Branch Out
Find the dental home (and the beautiful smile) you deserve.
Cosmetic Dental Procedures Offered at Magnolia Dental Group
Do you want to improve your smile? Check out these cosmetic procedures. Dr. Scruggs will let you know which ones could work well for you. 
Composite Bonding.

Improve the color and shape of your tooth. We apply a tooth-colored composite resin to teeth that are chipped, uneven, discolored, or gapped, creating a more pleasing and consistent appearance.

Clear Aligner Therapy.

Using a series of clear plastic trays that are customized for your mouth, this proven method straightens teeth over time.

Veneers.

Cover up irregularities, such as chips or stains, with thin porcelain shells that are cemented in place and make your teeth look better.

Crowns.

Protect and restore a broken or weakened tooth with a dental crown. The crown is very strong and custom-fabricated to look just like one of your natural teeth.

 

Whitening.

Brighten your yellowed or stained teeth with an in-office teeth whitening procedure. It's safe, effective, and quickly gets your teeth several shades whiter.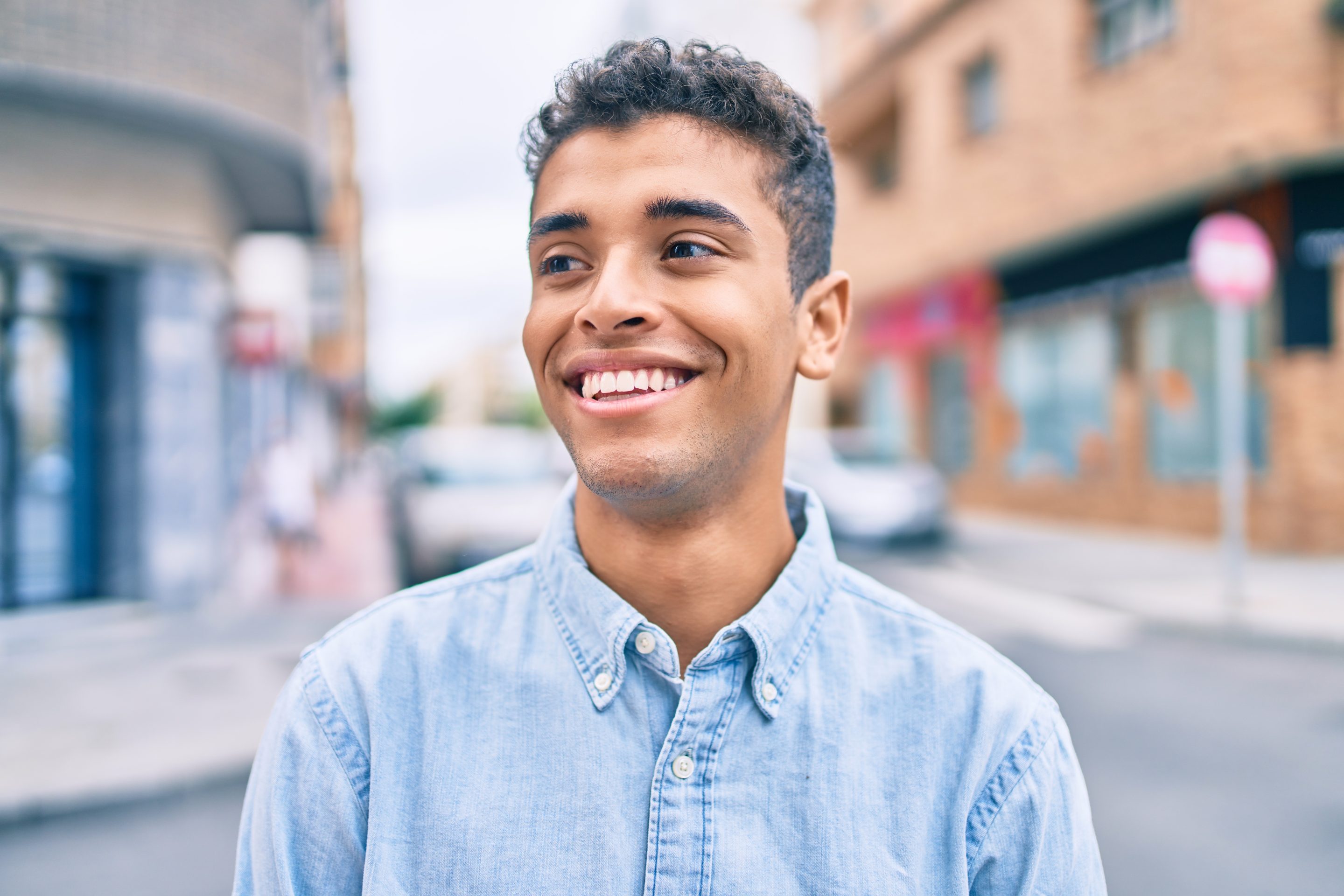 What Kind of Teeth Can Be Treated with Cosmetic Services?
Cosmetic dentistry primarily deals with treating front teeth that may have cracks, staining, chips, or asymmetry. We can also fix gaps, straighten crooked teeth, fix broken teeth, cover up irregularities, and improve the looks of worn-down teeth. Many times people think their teeth are too bad to save. However, with so many options available to treat teeth, there is a good chance we can provide lasting cosmetic dental treatments that looks beautiful.
Cosmetic Dentistry Costs
We will let you know what your cosmetic treatment will cost before we proceed with the treatment. Because cosmetic dentistry deals primarily with the esthetics of your teeth, most dental insurance plans do not cover it.
Why Should You Choose Magnolia Dental Group for Aesthetic Dentistry?
It's our goal to give you long-lasting esthetic outcomes. We take extra time during our appointments to ensure you are educated on what will happen during the procedure, and we do everything we can to make your teeth as close to perfect as we can get. Our locally owned and operated dental office in Murfreesboro has a relaxed atmosphere, and the entire staff tries to give you a great dental experience that will keep you smiling.
If you are interested in any of our cosmetic procedures, please schedule a consultation. We look forward to seeing you!